Finally #CNN gets to use CNNPlus.com for its CNN+ project!
It took more than 20 years for CNN to use the domain name CNNPlus.com, but it's rolling out its CNN+ brand, finally.
Registered in 1997, the domain CNNPlus.com lists Turner corporation as the registrant in 2001, per the DomainTools earliest WHOIS records. It's quite possible CNN / Turner corporation is the original registrant of the domain name CNNPlus.com.
What exactly is CNN+ you might ask.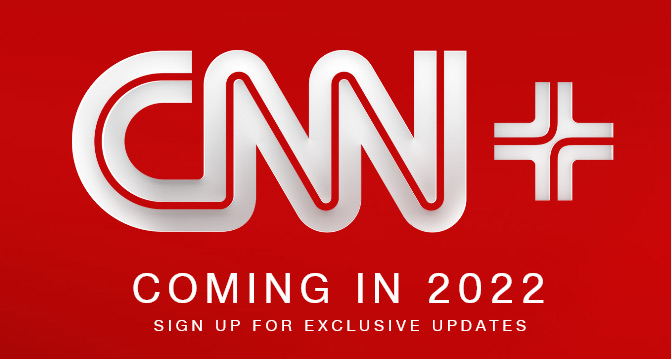 CNN+ is a new streaming service to be launched in the first quarter of 2022. CNN "Plus" will feature original, live, on demand, and interactive programming separate from CNN's live TV channels.
According to Axios, CNN plans to hire hundreds of people to help launch the initiative, across all types of content verticals, including news, lifestyle and more.
Let's hope they have a segment about technology, social media, and domain names! 😀
The "+" symbol cannot be part of domain names and therefore its word transliteration, "plus," is necessary to create the matching domain, CNNPlus.com.
Copyright © 2023 DomainGang.com · All Rights Reserved.