FTX.com: Domain was part of multi-million dollar LLL .com sale
FTX and its main domain, FTX.com, are in the news and not for good reasons. The cryptocurrency exchange filed for Chapter 11, after its token crashed revealing an alleged mismanagement of millions (billions?) of dollars in customer deposits.
The company formed in 2019 and rolled out its cryptocurrency service using the domains FTX.com internationally and FTX.us in the US due to regulatory requirements. The domain FTX.com was acquired in 2019 by someone who had cherry-picked it from a cache of LLL .com domains sold several years earlier.
We can now reveal that the domain FTX.com was sold in the past for $37,000 dollars, a price still unlisted at NameBio. But that wasn't a regular price at the time, as the seller is none other than domain investor veteran, Greg Ricks.
Greg scored an awesome deal in 2016, selling 119 three letter (LLL) .com domain names in bulk for the sum of $4,403,000 dollars. That's an average price of $37k.
Such bulk domain sales of premium domains come once in a lifetime; although we were not informed of the other domains involved in the deal, Greg Ricks is one of the domain industry's pioneers and a holder of a solid domain portfolio.
And that's not all: Greg told us that CEX.com was another successful sale of a three letter .com domain name, to CEX, a global digital asset exchange based in China; that transaction took place in 2017.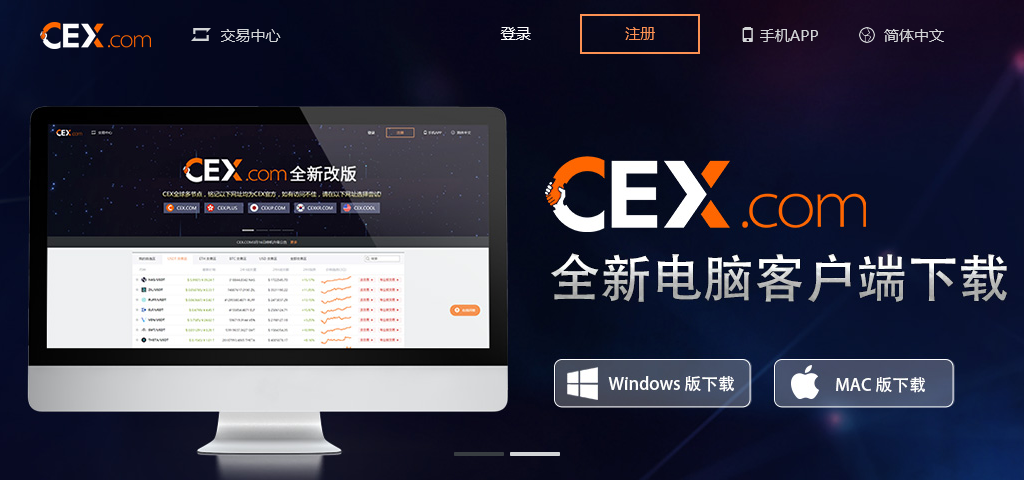 Copyright © 2022 DomainGang.com · All Rights Reserved.
Comments
2 Responses to "FTX.com: Domain was part of multi-million dollar LLL .com sale"