GDS photos with Sedo: Chinese conference unveils existence of .FC domain name!
Global Digital Summit 2023 took place in Wuxi, China, between June 14-16; the multi-discipline event attracted several thousand attendees from China and the rest of the world.
Sedo attended the GDS conference, with CMO Christian Voss attending in person. There were several great moments captured by Christian from at the Wuxi event: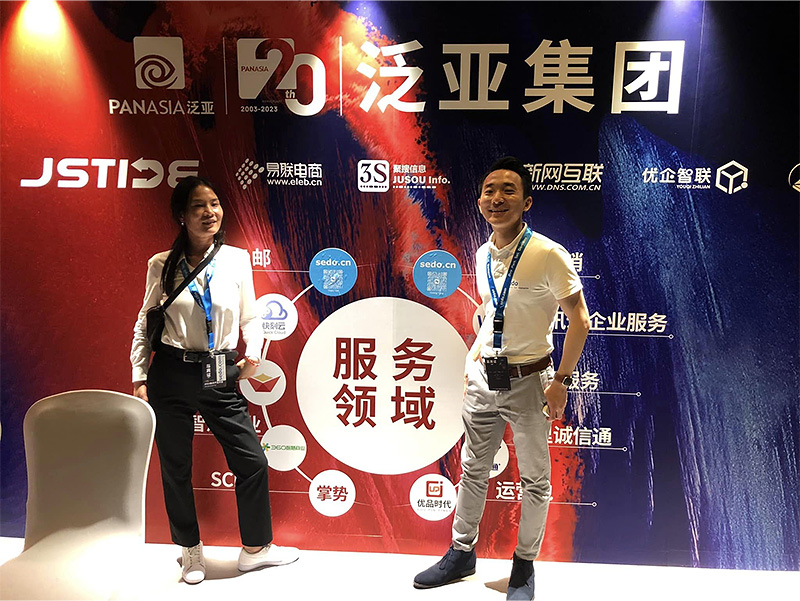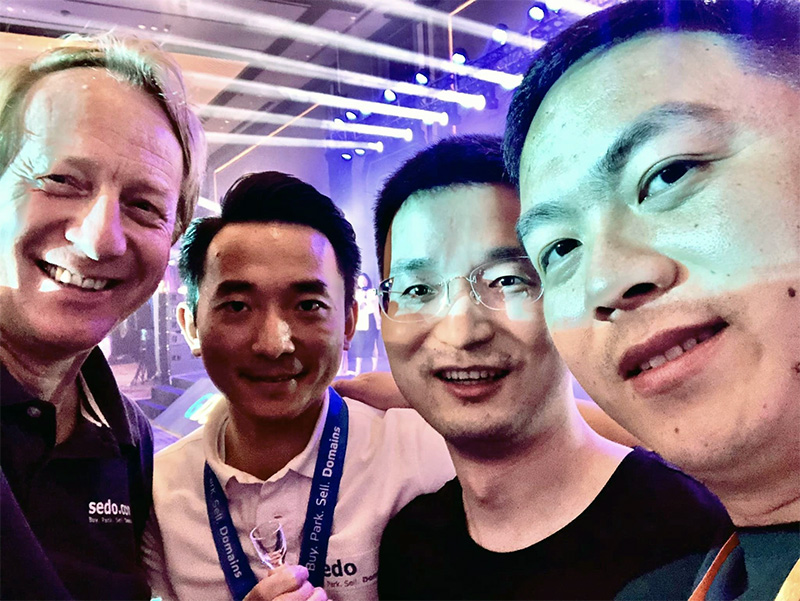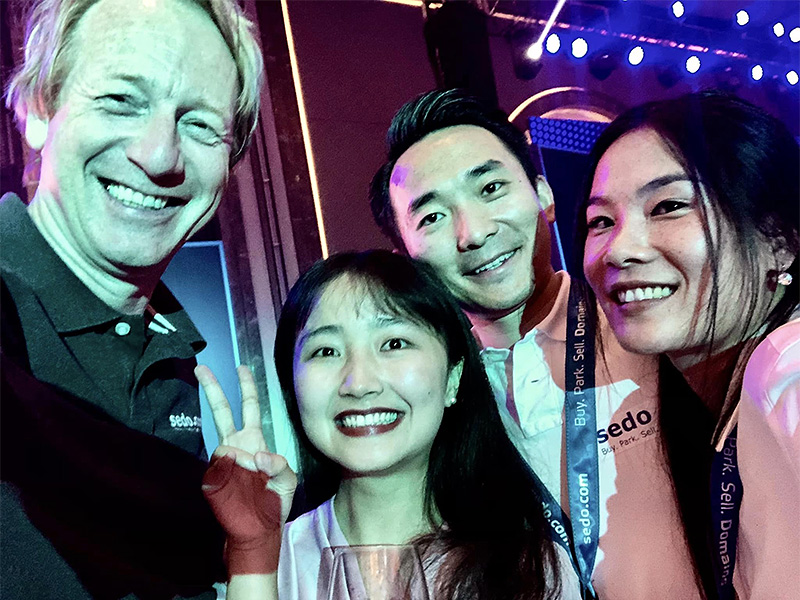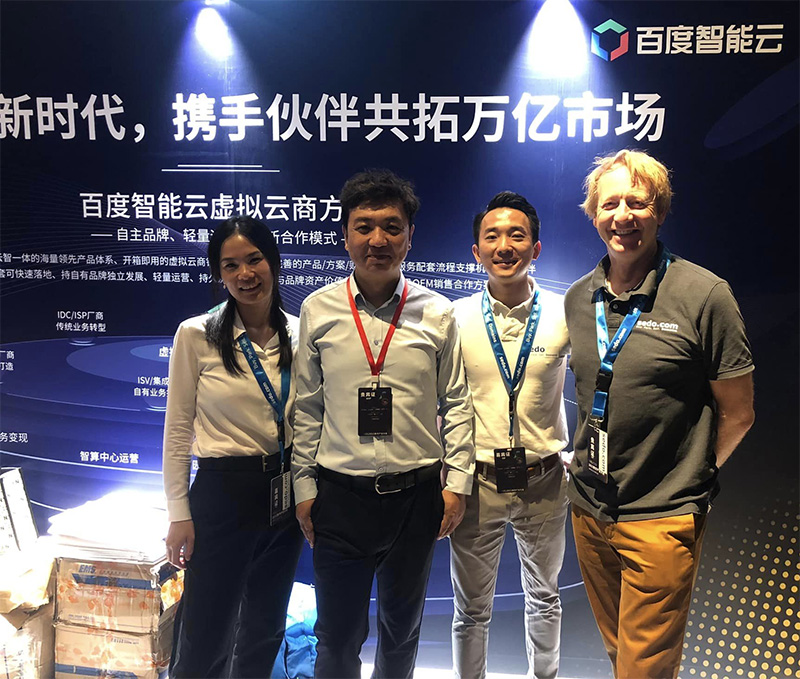 Although these look like fun photos, there was one moment captured on camera that's even more fun: The first and only introduction of what appears to be a dot .FC domain name! 🙂
FC stands for Football Club of course and we're talking about the global type of football a.k.a. soccer.
But is this photo real?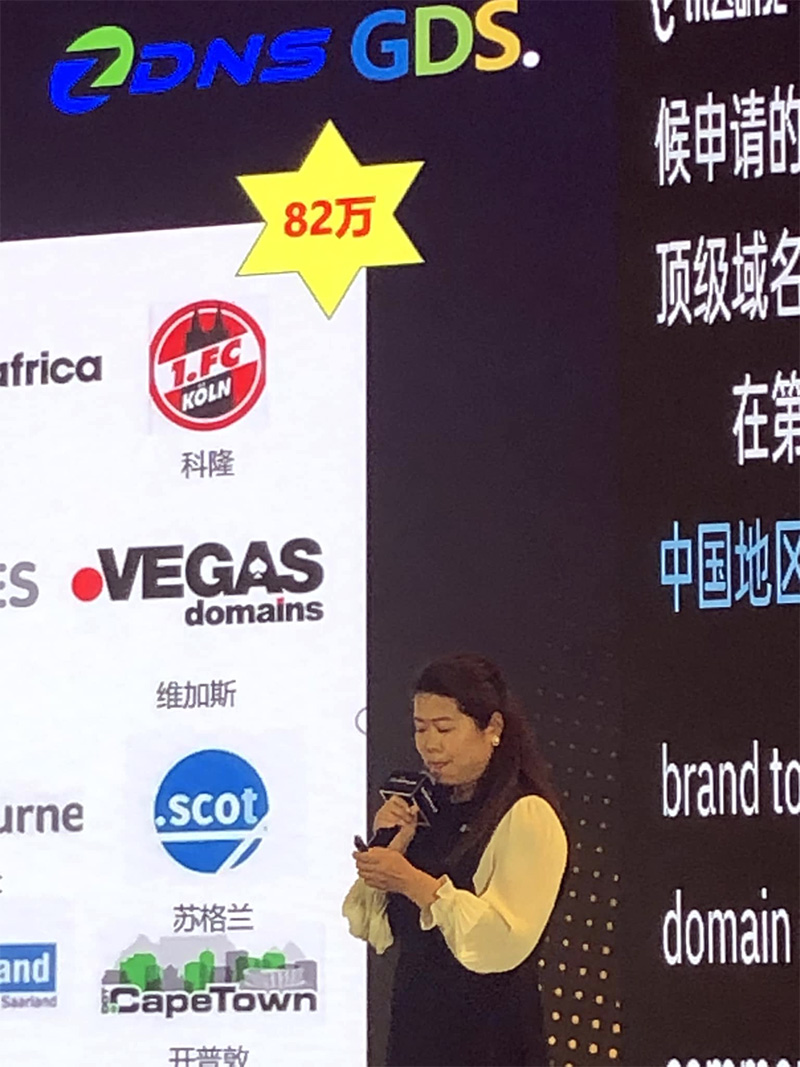 Of course it is, as 1. FC Köln is a German professional football club based in Cologne, Germany. It was formed in 1948 as a merger of the clubs Kölner Ballspiel-Club 1901 and SpVgg Sülz 07.
In other words, it's a "FC" domain name but the brand's inclusion of a dot creates the illusion of a .FC domain, which would be a ccTLD that's not really allocated to any country.
The exact domain depicted in the logo is 1FC.koeln, with dot .koeln being the gTLD that represents the city of Köln.
Sorry football fans, you can't get a dot .FC domain name yet.
Copyright © 2023 DomainGang.com · All Rights Reserved.