GoDaddy-owned Dan.com ignored user settings, funneling domains to Afternic
The latest product release at Dan.com arrived yesterday with an email notifying users that domains with a BIN price will be added to Afternic.
Those who had opted out of this integration presumed that no such decision will be made without their authorization.
The GoDaddy-owned company went ahead regardless of user choice, toggling the integration setting of accounts to ON. In effect, all domains that involved a BIN price were funneled out to Afternic and its network of registrars, without an explicit authorization by account holders.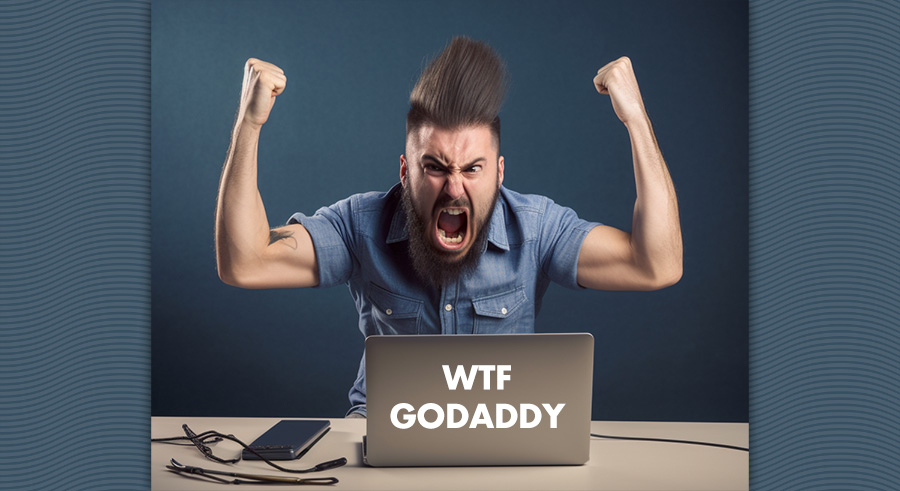 Such a disregard of user choice sets a dangerous precedent, as GoDaddy seems to believe that it's "ok" to make decisions on their behalf. It seems that GoDaddy thinks "it's no big deal" to do so, as the action can be reversed: By opting out (again!) from the Afternic integration at Dan.com, these domains are removed from Afternic.
Of course, this move by GoDaddy should have consequences. It was not a glitch, or a code error—it's a calculated attempt to dump domain inventory to Afternic, an aged marketplace in perpetual beta. While both Dan.com and Afternic are GoDaddy companies, each platform has its own terms of service and rules. Users of either service should not be forced to use the other, or to have their portfolios forcefully listed for sale.
Domain investors pointed out that the integration arrives with plenty of complications, such as minimum offers becoming "floor prices" at Afternic:
I had opted for not listing on Afternic Via DAN earlier, but it looks like they reopted me in after the last update.

If you had opted not to use the list in Afternic Via DAN, check again in your settings. pic.twitter.com/AXYqdIwzZZ

— Tony 💡 (@TonyNames) March 17, 2023
On February 1st, GoDaddy announced that Dan.com and Uni Market fees increased to 15%, while Afternic fees dropped to the same number. The real scandal is what happens to domains listed for sale on GoDaddy-owned marketplaces, all while using a non-approved DNS: fees of 25% are imposed.
Copyright © 2023 DomainGang.com · All Rights Reserved.
Comments
2 Responses to "GoDaddy-owned Dan.com ignored user settings, funneling domains to Afternic"