M3t4.com is another "meta" #domain sale by HugeDomains
We've been taking a close look at HugeDomains and its inventory of "meta" domains, that carry remarkably reasonable prices.
Whether one is a domain investor or an end-user looking for a domain to match their brand, HugeDomains seems to have an AI that prices their domains right.
With regards to a recent sale of yet another meta domain, we have uncovered M3t4.com, a domain where the "meta" keyword is using "leet" spelling.
What the heck is leet spelling?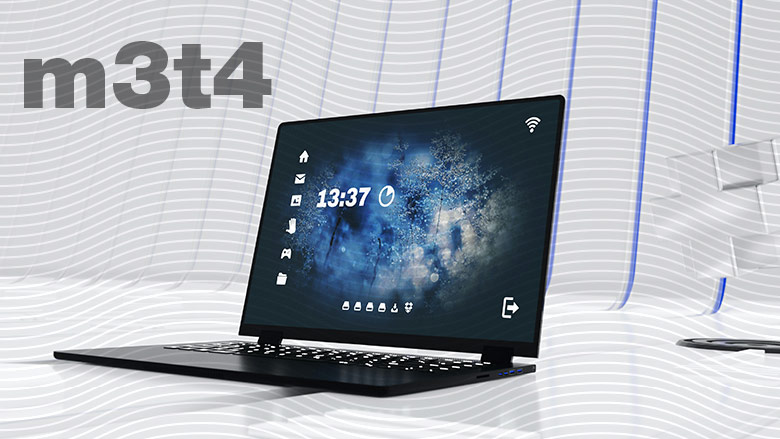 It's the extended use of numbers instead of letters. The easiest way to remember it is this quick guide:
l becomes 1
e becomes 3
a becomes 4
s becomes 5
o becomes 0
t becomes 7
b becomes 8
g becomes 9
M3t4.com had a listing price of $2,495 dollars at HugeDomains and we're confident it sold that much in early October. Meanwhile, the following "metaverse" domains that use leet spelling are also registered:
m3t4verse.com
m3t4v3rs3.com
m3t4v3r53.com
As an added bonus, someone recently registered the domain metaverseesrevatem.com. A waste of money? Most likely!
Copyright © 2023 DomainGang.com · All Rights Reserved.
Comments
One Response to "M3t4.com is another "meta" #domain sale by HugeDomains"