Metamucil.com: Can you find an older two word "meta domain" name? 💩
Meta domains are all the rage, what with Meta becoming the new mother company of Facebook.
While meta domains are being registered and sold by domain speculators, the Meta company itself is reportedly hoarding hundreds as well.
The Greek prefix "meta" signifies a lot of different things so here's a guide on how to use it to your benefit.
Facebook-owned domain Meta.com was registered in 1991 and that's definitely the earliest single word "meta" domain but what about other, two word or brandable domains with the meta prefix?
We found one of the earliest ones, Metamucil.com.
Registered on August 9, 1995, at a time when domain registrations were still free, Metamucil is a brand owned by the Procter & Gamble Company and a registered trademark. Metamucil is a product that helps support your digestive health – in other words, it helps you poop. 💩
Can you find an older, two word domain that starts with "meta?" If so, post it in the comments below.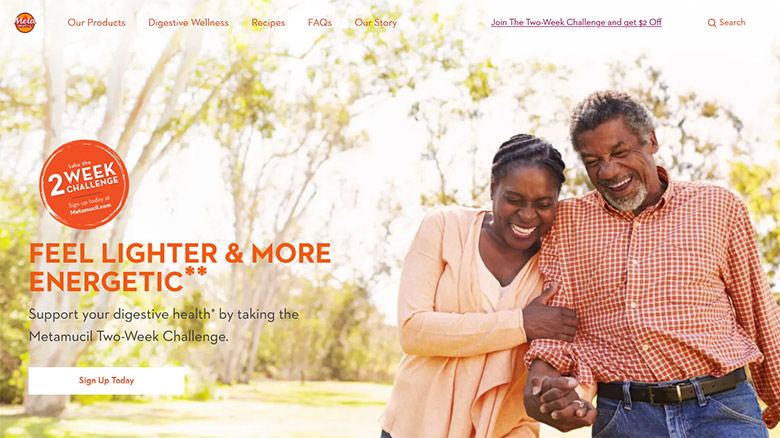 Update: We've found an even older, two word domain!
Metaflex.com was registered on November 30, 1994.

Copyright © 2022 DomainGang.com · All Rights Reserved.
Comments
2 Responses to "Metamucil.com: Can you find an older two word "meta domain" name? 💩"