#Mobile phone manufacturer #OnePlus just moved from the .net to the .com
OnePlus, a global manufacturer of mobile phones, has just upgraded its domain name, moving from the .net to the .com.
After five years of using the domain OnePlus.net, the company announced the much anticipated upgrade to OnePlus.com yesterday: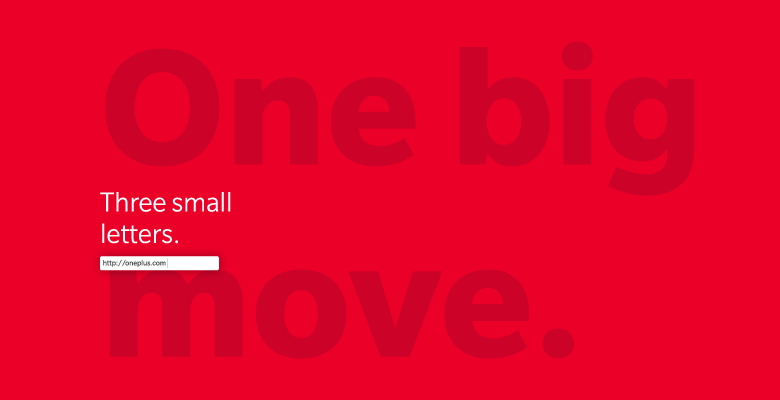 "Nearly five years later, we're proud to announce that we're moving our official site from .net to .com. It's a personal milestone for us, something we've wanted for some time but couldn't achieve when we were just a budding player.

On a pragmatic level, we believe this domain change is necessary as we continue to grow. We hope migrating to .com for all regions will help protect our fans from sites who pose as the regional variation of OnePlus."
OnePlus acquired the domain OnePlus.com from its previous owners, OnePlus Corporation, that has transitioned to OnePlusSystems.com.
The two companies were most likely involved in discussions since last year; the domain OnePlus.com has been forwarding to OnePlusCorp.com (reg: 1999) ever since OnePlus Corporation registered it in 2001.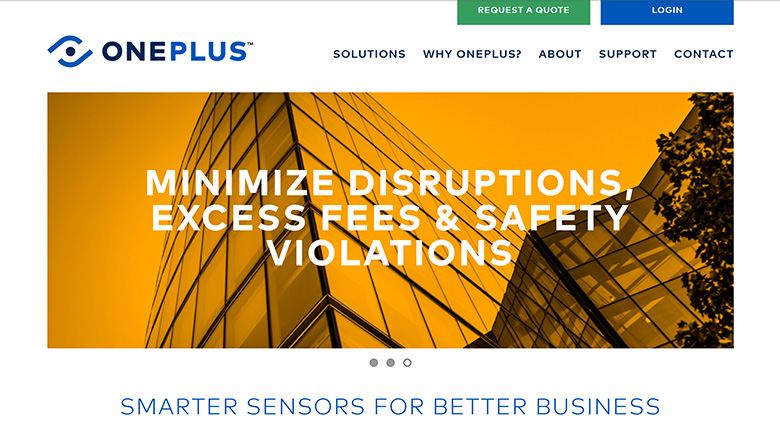 But last December, OnePlus.com started forwarding to OnePlus.net, an indication of an ongoing agreement.
To celebrate its domain upgrade, OnePlus is having a giveaway; you can find more information at the official OnePlus forum.
Who said two companies, both with "OnePlus" marks, cannot co-exist?
Copyright © 2020 DomainGang.com · All Rights Reserved.