#Neustar : .US registry to throw #domain party in PR during #ICANN61
Neustar, the registry of .US domain names, will be throwing a party in Puerto Rico, during ICANN61.
According to Status.PR, the island's facilities and power have been mostly restored. There are many displaced people, still, and Neustar wants to contribute to support those Puerto Ricans that were affected by hurricanes Irma and Maria.
The donations by Neustar will go to the Americas for Conservation + The Arts organization.
Here is the full announcement about the party by Neustar:
Join .US for an evening of island-inspired fun as we celebrate ICANN 61 in beautiful San Juan. With the support of .PR, we'll have expertly poured drinks, heavy hors d'oeuvres, a live band, and even a chance to practice your salsa dancing. For each guest who attends, we'll donate $25 to AFC+A. Come party with a purpose and help us make a difference.This will be an event you won't want to miss.
_

Antiguo Casino San Juan
Tuesday, 13 March 2018
7 p.m. until 11.30 p.m.

Can't make it to the event? Forward this invite to a colleague and let them get in on the fun.

GIVE BACK TO THE COMMUNITY

Hurricanes Irma and Maria continue affecting the Puerto Rican community. That's why we've teamed up with Americas for Conservation + the Arts, a U.S. and Puerto Rico based non-profit organization that's working hard to help communities and farmers recover from the devastating natural disasters and advance food security.

Americas for Conservation + the Arts

An environmental organization advancing cultural and ecological resilience, AFC+A 501c3 has teamed up with grassroots organization Departamento de la Comida in Puerto Rico, to restore local food systems and 200 farms throughout the island in 24 months.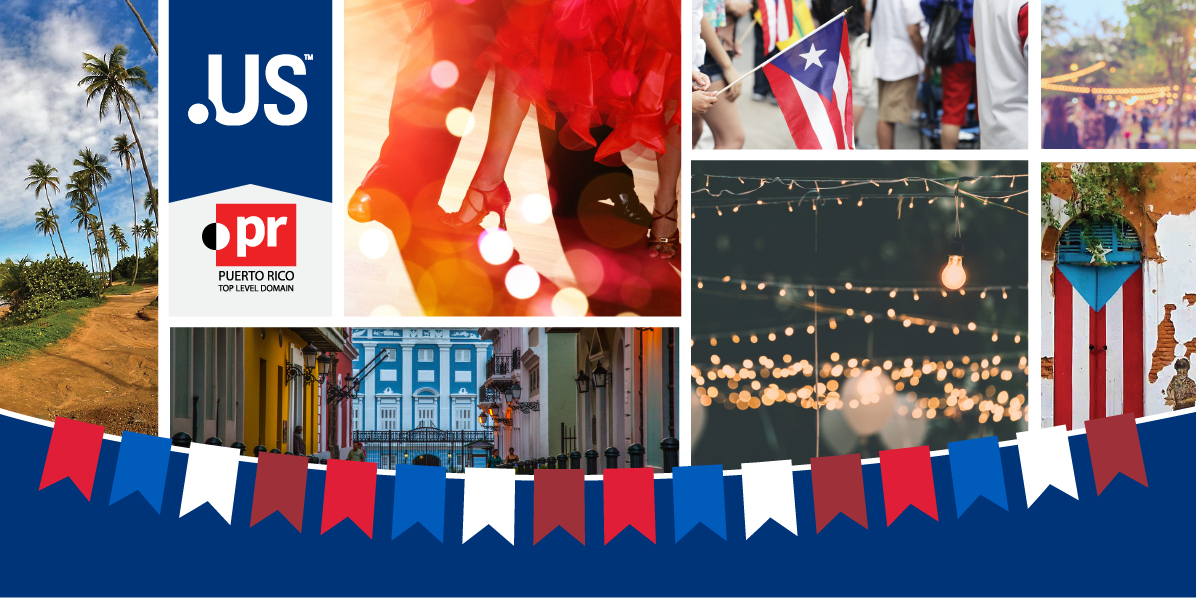 Note: Neustar is a premium sponsor of DomainGang.com.
Copyright © 2023 DomainGang.com · All Rights Reserved.