Non-COM sightings: Travel to #Latvia with the ultimate #domain in the wild
We often come across domain names "in the wild," some of which are emblazoned on vehicles.
These domain sightings fall into two main categories: dot .com and everything else.
We welcome submissions of such domain encounters by our readers, and in this case we have a dot .Travel TLD that was shared by Alexander Schubert, who actually resides in Latvia.
The domain, Latvia.Travel, requires no "www" prefix. According to Alexander, this is the reason:
"And note that Latvia is not even placing a 'www.' in front of the domain! People aren't stupid – they understand that this is a web-address."
The fact is that Europeans are much more aware of alternate domain TLDs, thanks to the many national ccTLDs they encounter in the many nations in Europe.
The web site at Latvia.Travel contains a plethora of information about Latvia and how to best enjoy it.
Many thanks, Alexander, for sharing your finding with us!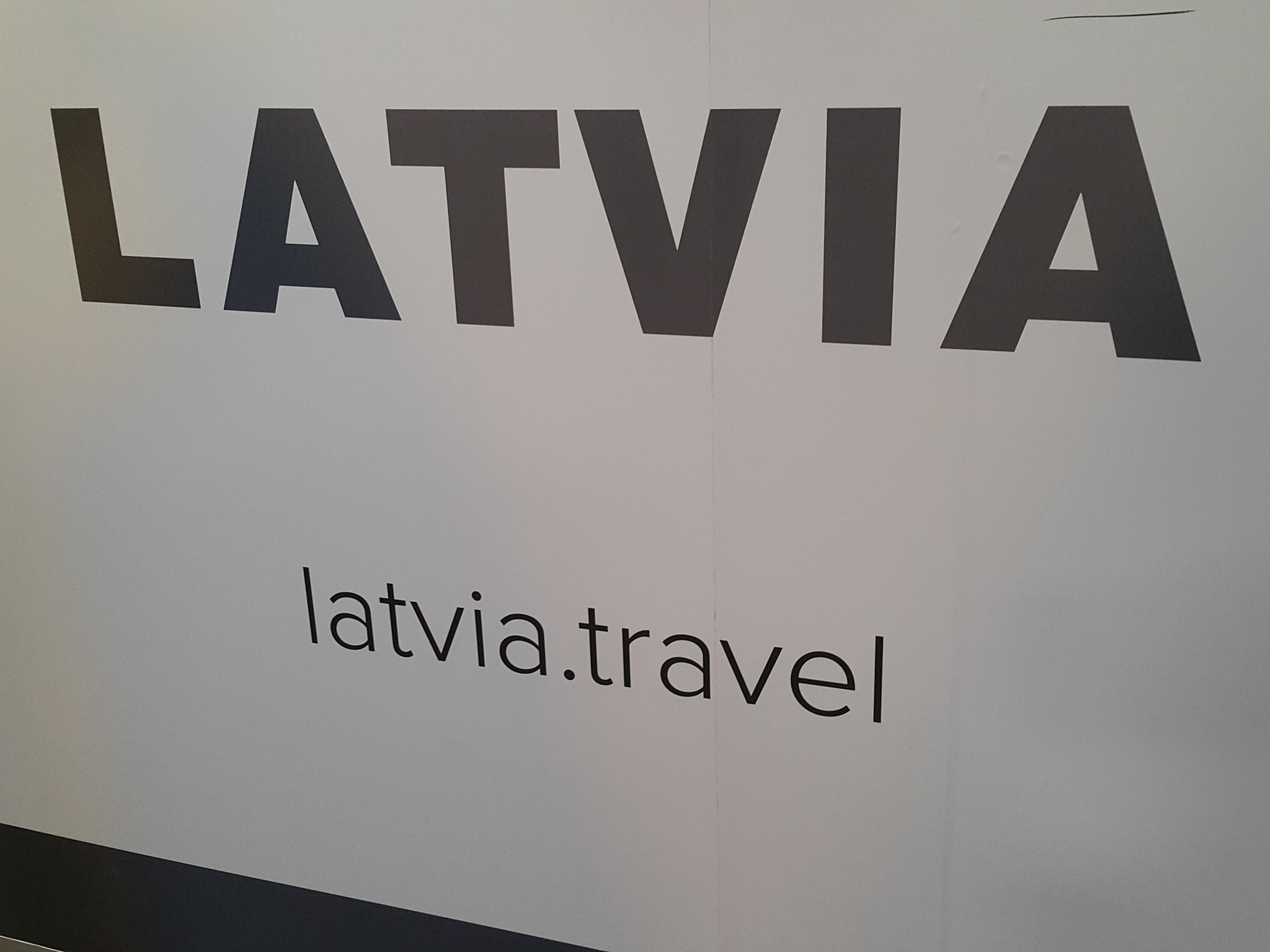 Copyright © 2023 DomainGang.com · All Rights Reserved.
Comments
One Response to "Non-COM sightings: Travel to #Latvia with the ultimate #domain in the wild"