#Ukraine is full of non-existing #domain hacks and dashes
Europe is full of domain surprises, and Ukraine is about the get the scepter of oddness, as far as "domains in the wild" are concerned.
Our friend Alexander Schubert is visiting the country, that offers a gastronomical smorgasbord to its open-minded visitors.
As Alexander attests, one can buy a whole chicken at the market  – a whole dead chicken, that is, sans feathers, but with the head and neck intact.
But back to domains.
Alexander points out that there is a variety of domain names to be seen in public. Some are real, some are multi-dash domains, others are faux "domain hacks." Others, are simply visual pauses between words – the domains don't exist at all.
Which ones are real and which aren't?
In the world of marketing and visual arts, nothing is forbidden, so make your own guess from the lot below: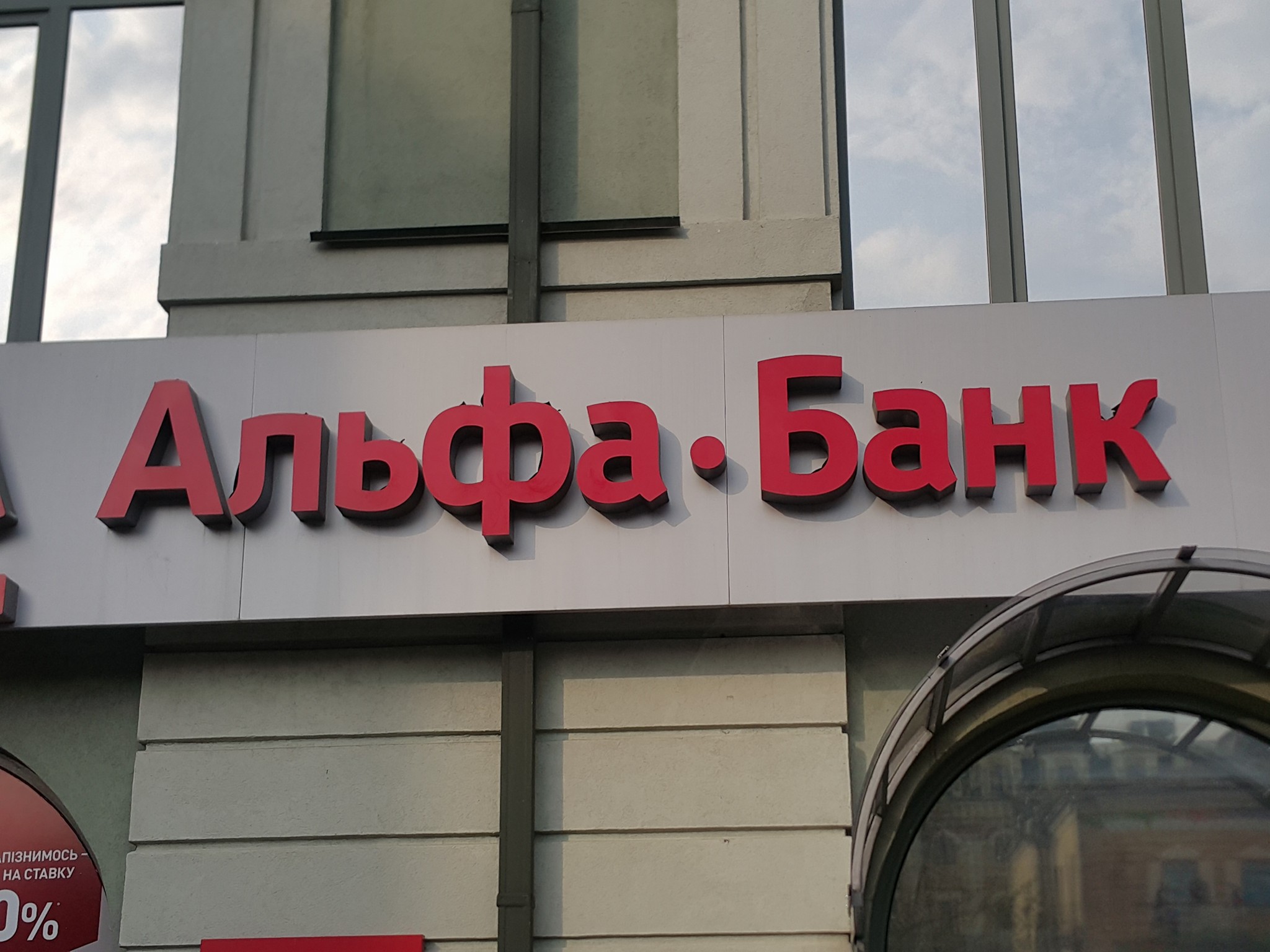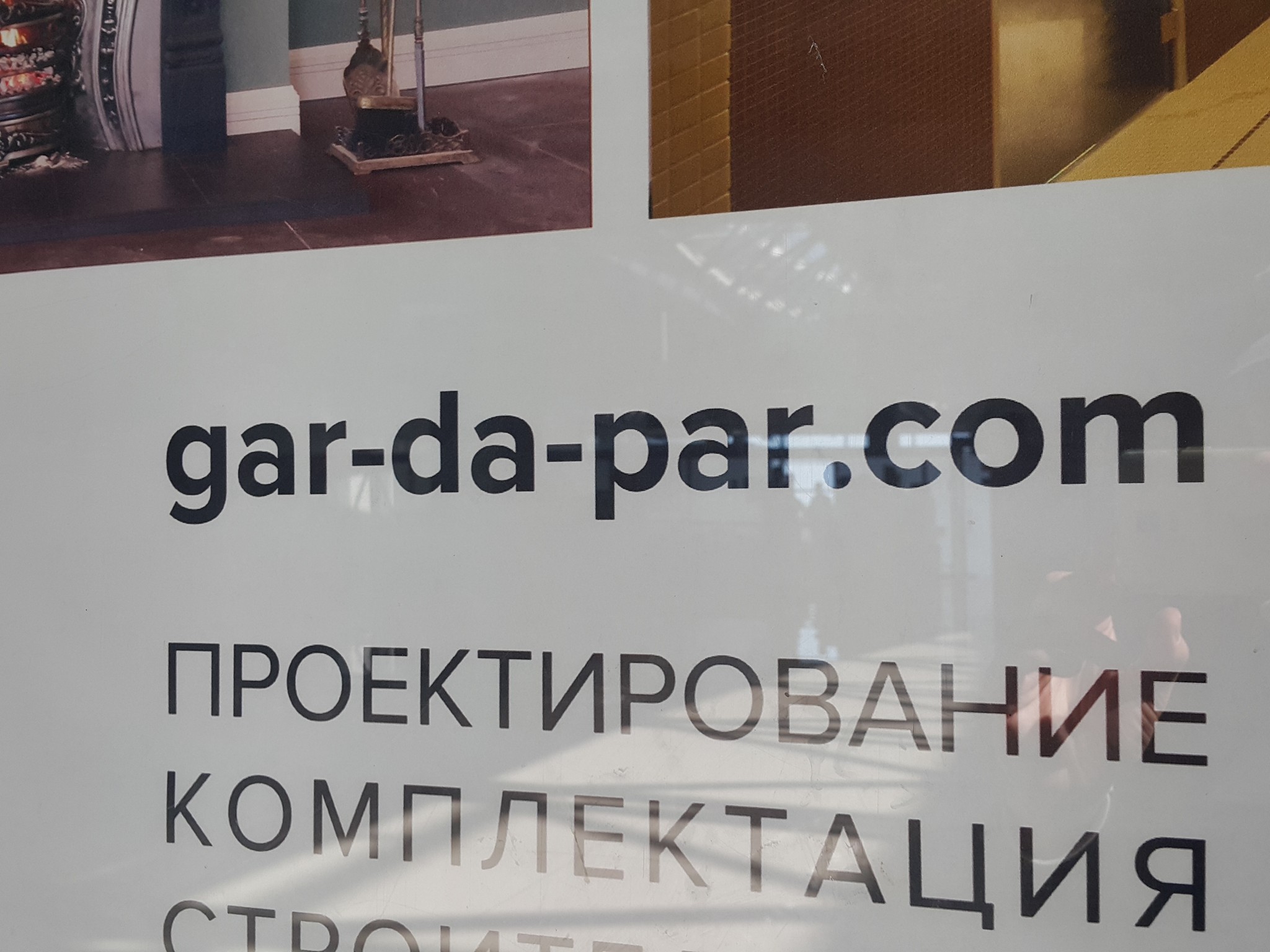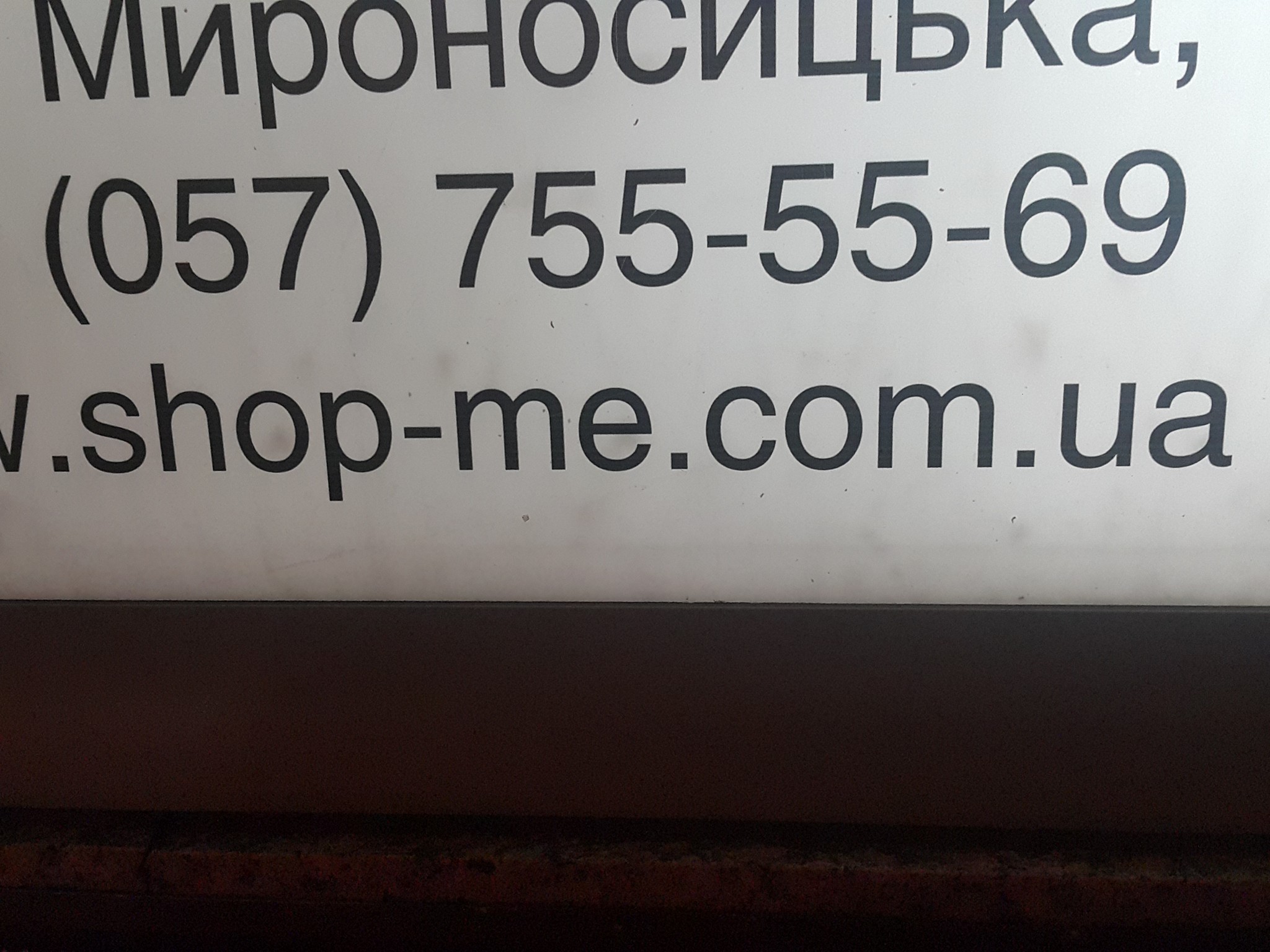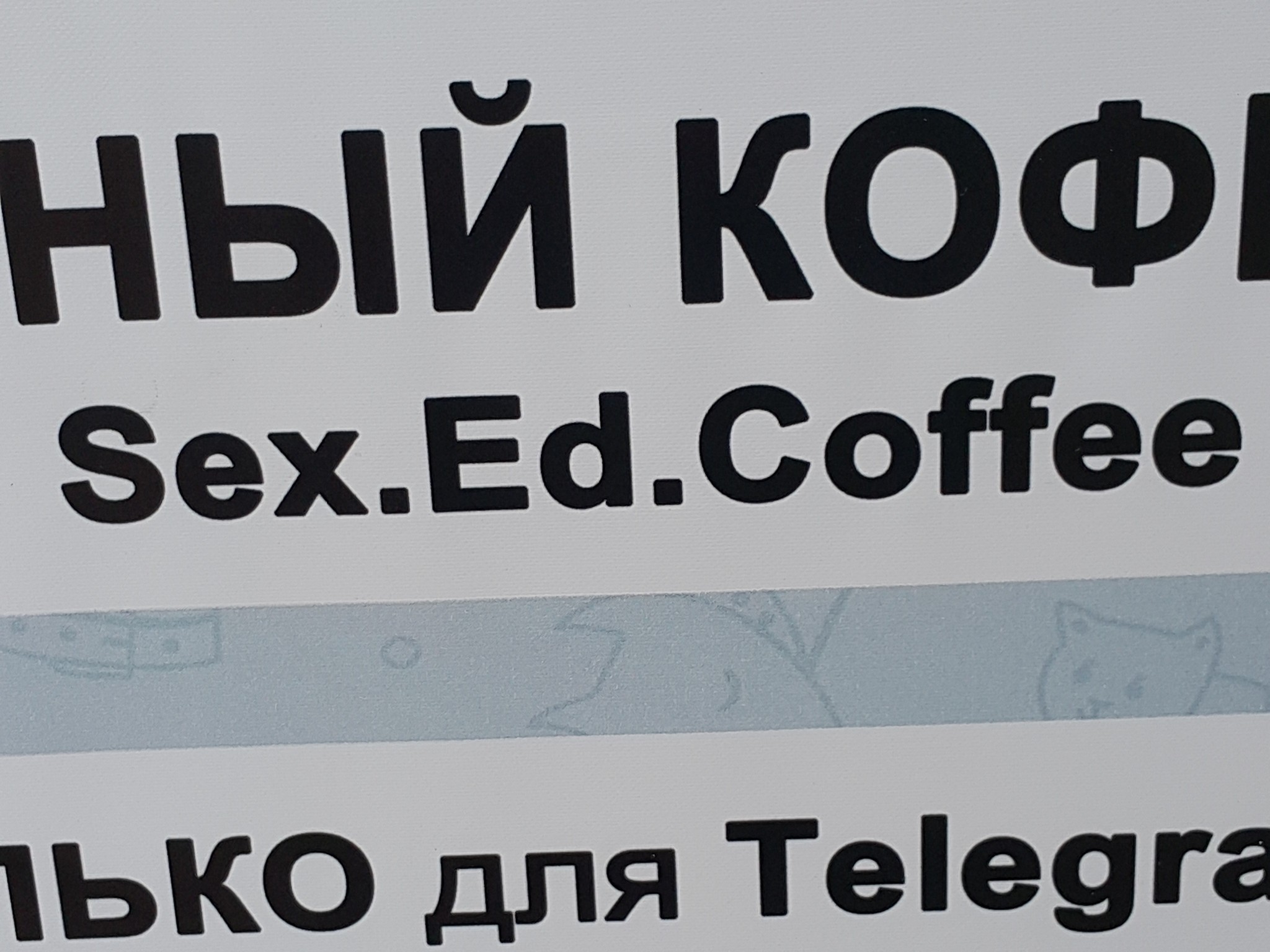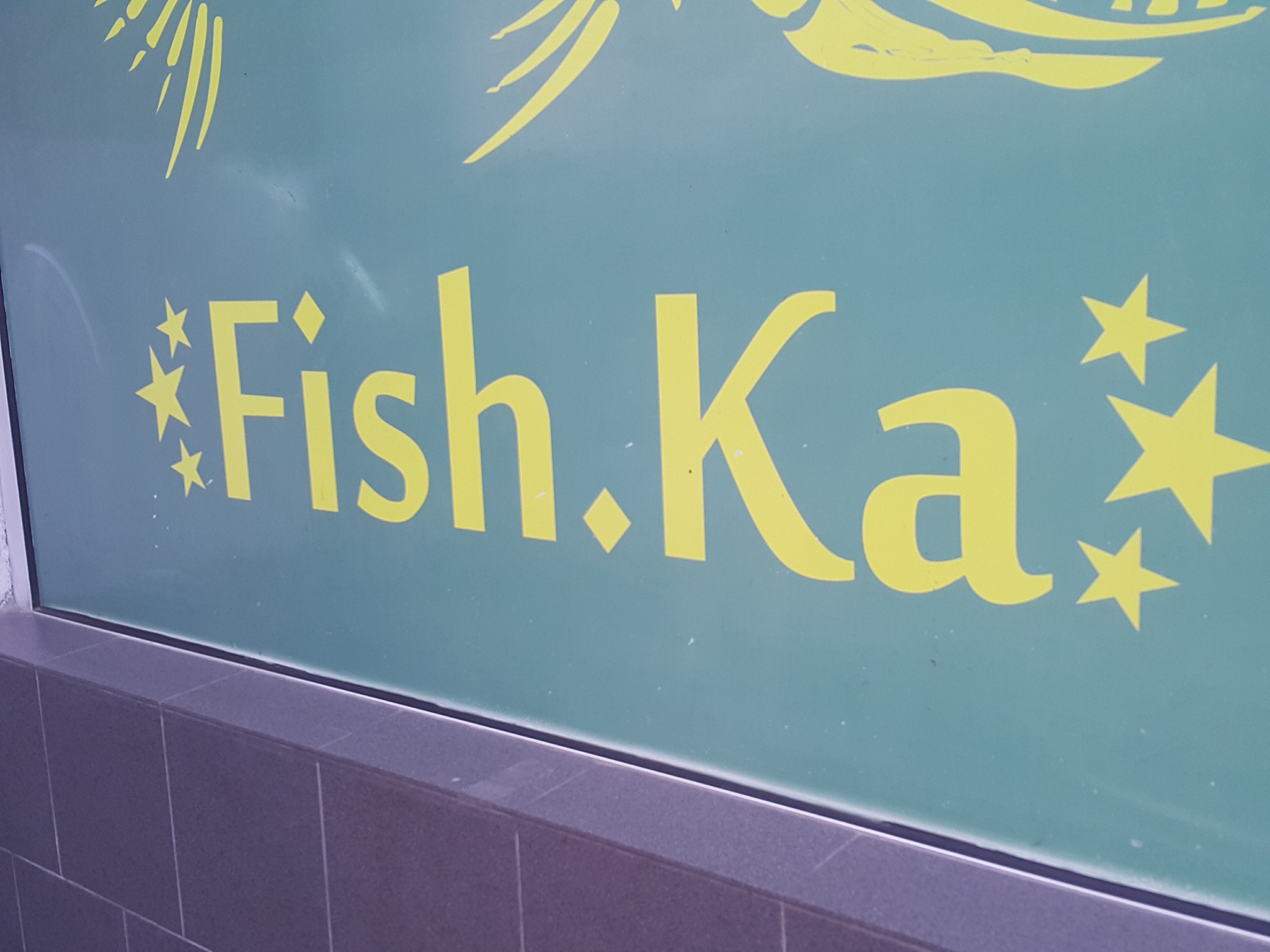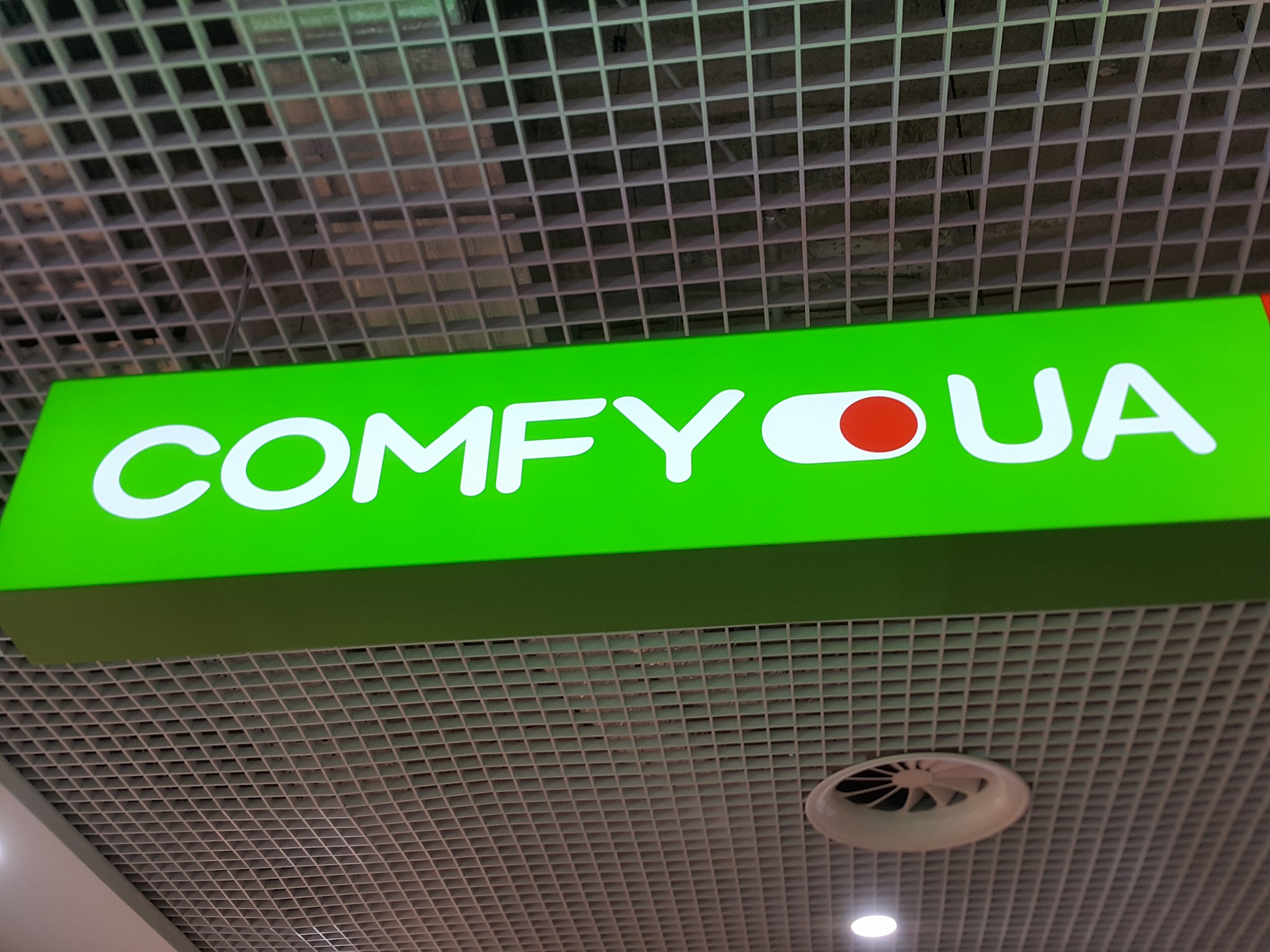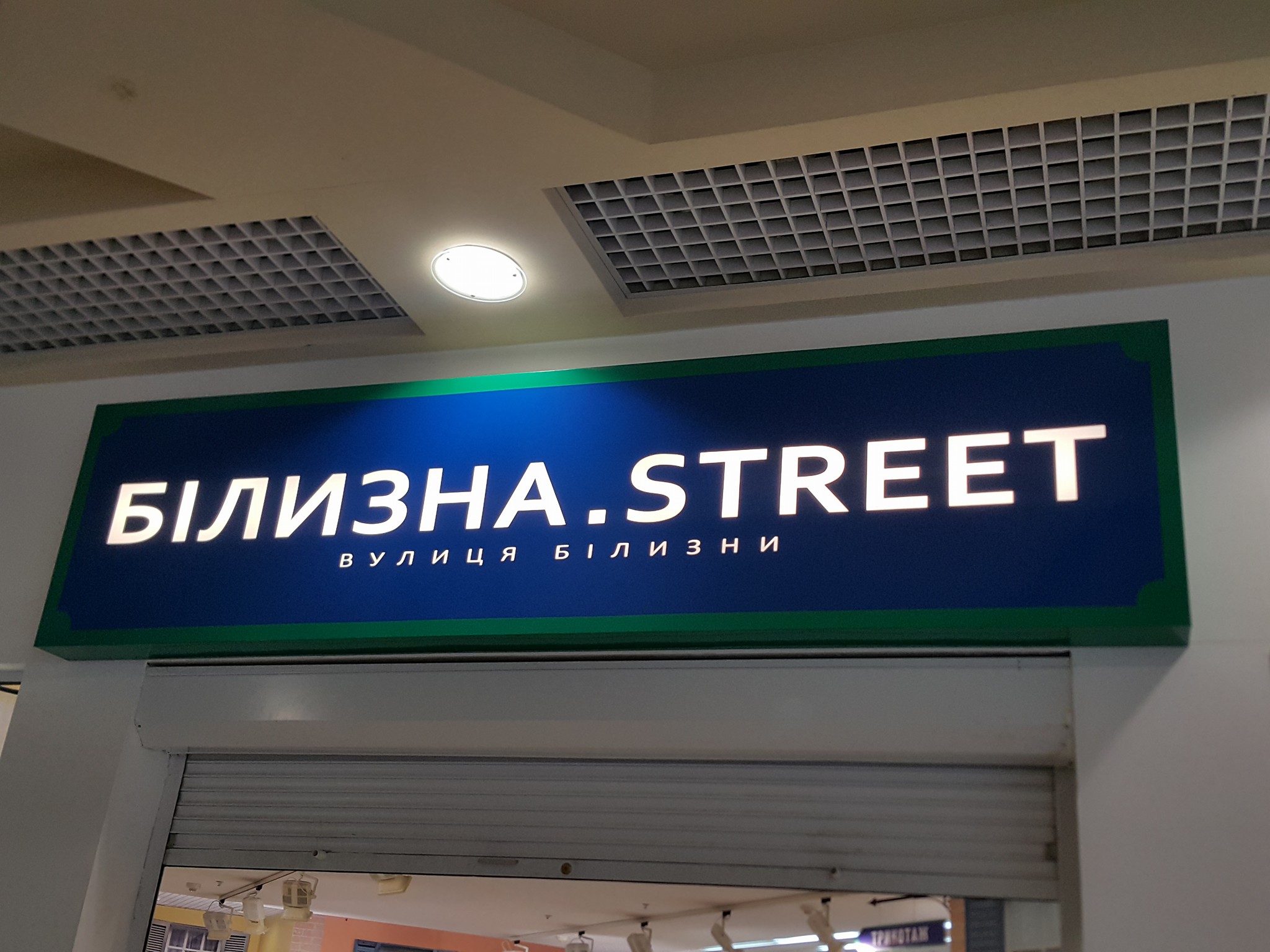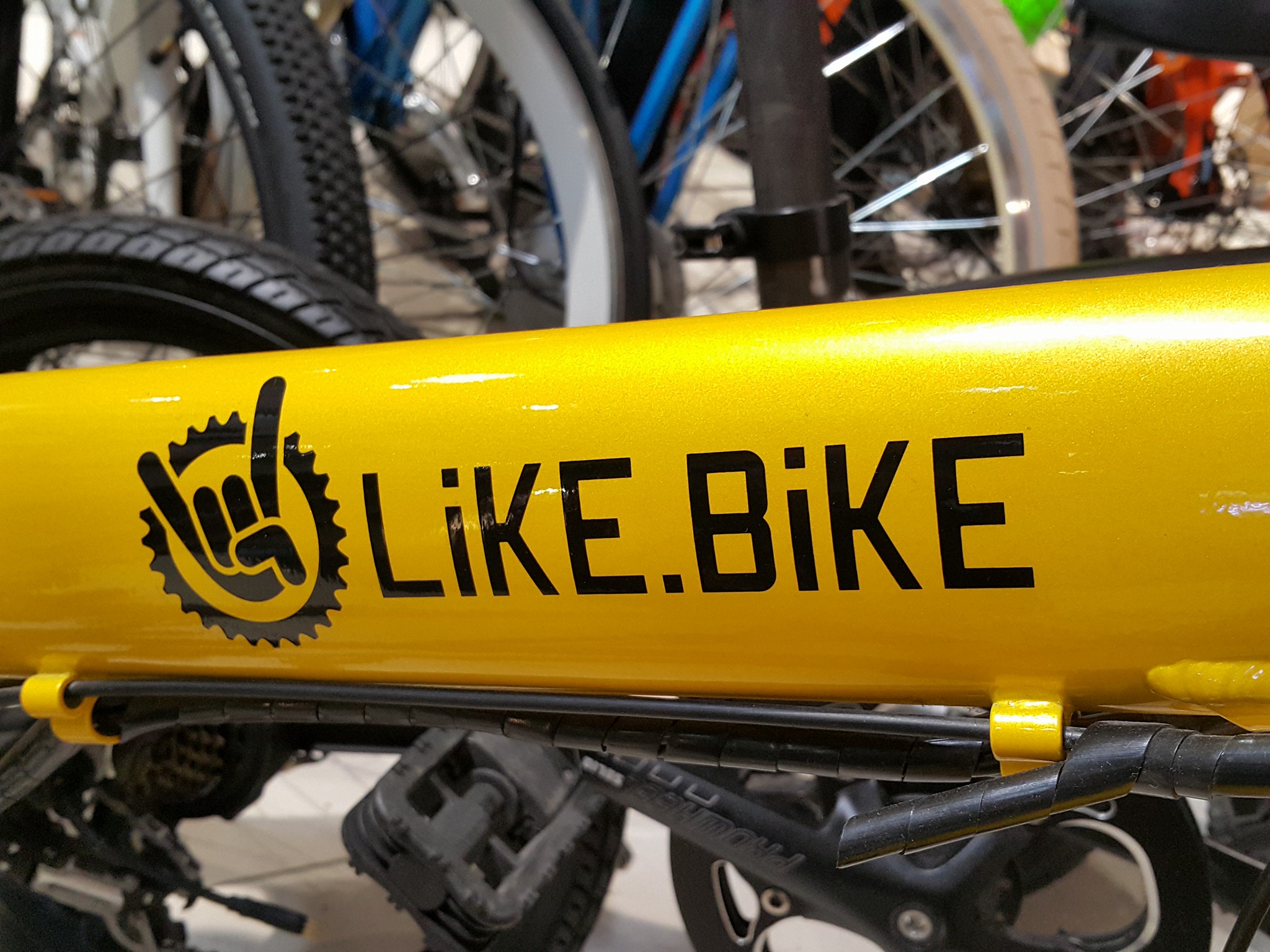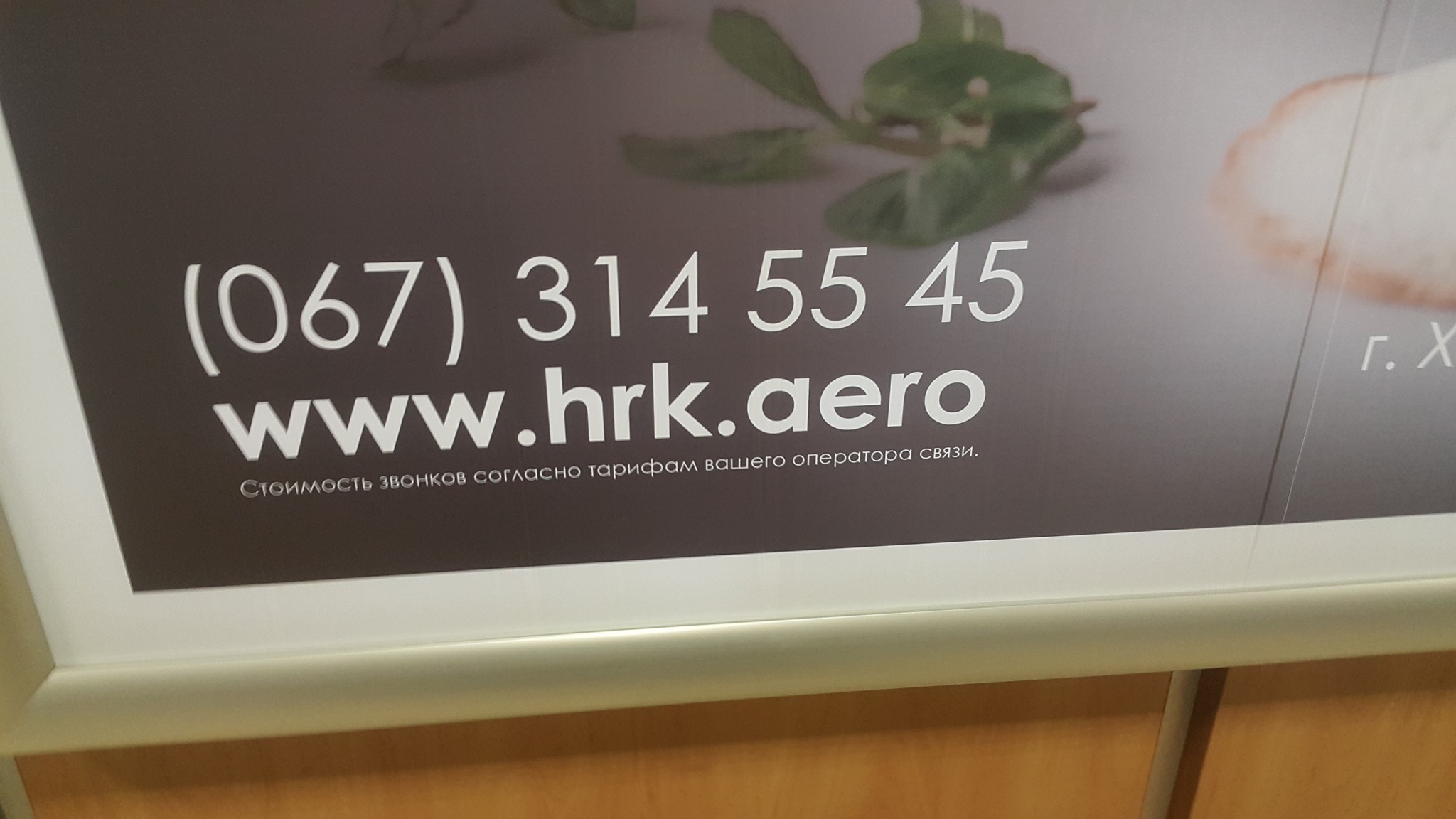 Copyright © 2021 DomainGang.com · All Rights Reserved.
Comments
2 Responses to "#Ukraine is full of non-existing #domain hacks and dashes"