"OK domainer!" expression catching up with #startup CEOs
"OK domainer" is a phrase catching up with founders and CEOs of Silicon Valley startups, when they want to indicate their displeasure with having to buy their dream domain in the aftermarket.
Millennial prodigies based at their dad's garage, often believe that they are entitled to whichever domain they came up with, even if it was registered before 1995.
"I get domain inquiries from pimply fresh graduates of Ivy League universities with a DNA-infused feeling of entitlement, wanting my 1994-1999 .com domains and offering $100-$250 dollars a piece," said domain industry veteran Mike Schwartz.

"Those dumbfucks then call me out with a sarcastic "OK domainer!" response when I send them a six figure quote, what a bunch of momma's boys!" exclaimed Schwartz.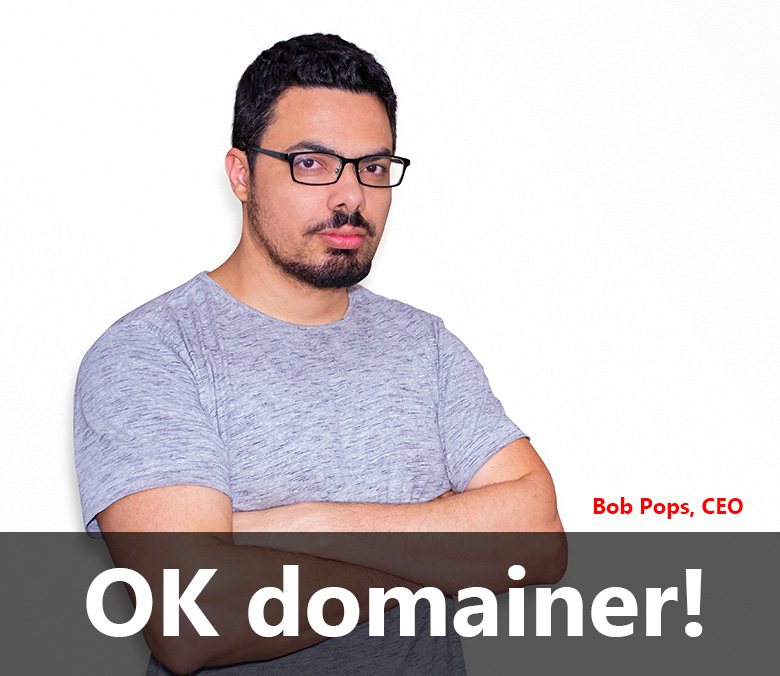 The phrase "OK domainer!" is now believed to be a demeaning way of referring to established, hard-working domain investors who seek a fair amount of money for their aged, generic domains.
The domain OKDomainer.com is currently available to register, but it was registered as early as in 2016 and has since dropped twice. If you register it, don't let it go for less than $1 million dollars – show these pimply faced CEOs what it means to be a real domain name investor.

Copyright © 2021 DomainGang.com · All Rights Reserved.