Pipe.com just got passed to new owners, #Pipe Financial
The short generic domain name Pipe.com has new owners, and it's not about smokeless tobacco products, like Juul or IQOS. 😀
Registered in 1997, the domain Pipe.com was in the past in the possession of a German software tech company, that operates from the domain "hack" Pi.pe.
It appears that the most recent registrant and seller in this exchange is domain investor Roland Chemtob, while the new owner is Pipe Financial. The B2B SaaS buyer has just secured $6 million dollars in funding, according to Forbes.
The sale could be an Escrow.com payments transaction, according to research done by domain specialist, Jamie Zoch.
The company has also acquired the ultra-rare, aged (2006) Twitter handle @pipe, potentially directly from Twitter.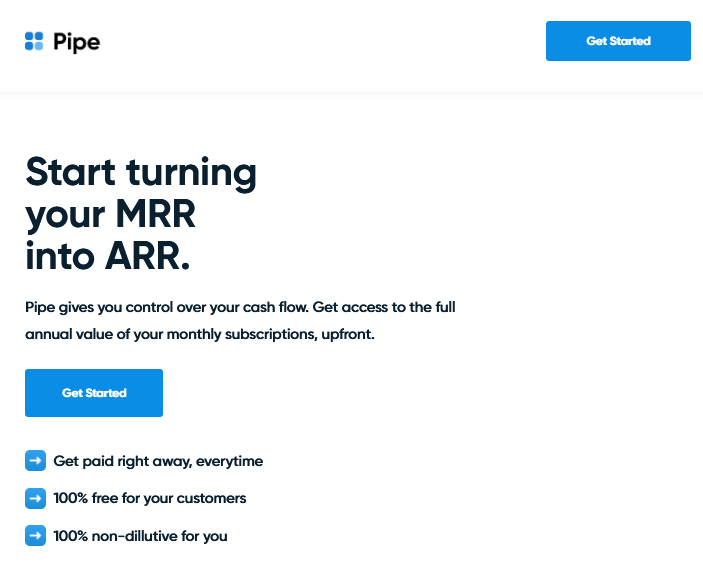 Copyright © 2023 DomainGang.com · All Rights Reserved.
Comments
One Response to "Pipe.com just got passed to new owners, #Pipe Financial"