PIQ.com: Youngest #LLL .com #domain in the known cosmos!
World, welcome PIQ.com as the youngest LLL .com domain in the world!
A pronounceable three letter .com with a registration date of October 25, 2021 seems hard to fathom; in this day and age that LLL .com domains sell for tens of thousands of dollars, or more, a domain such as PIQ.com should not be allowed to expire and drop.
And yet, it happened. Originally registered in 1996, PIQ.com remained in the possession of a French registrant until its bitter demise.
Cédric Mangaud, CEO of PIQ, won the start-up prize for digital technologies in 2016 as seen in this video:
It seems that Mr. Mangaud left PIQ in 2020 but this does not explain how a valuable three letter domain such as PIQ.com expired. The last date that a copy of the PIQ.com landing page was archived, was June 9, 2021: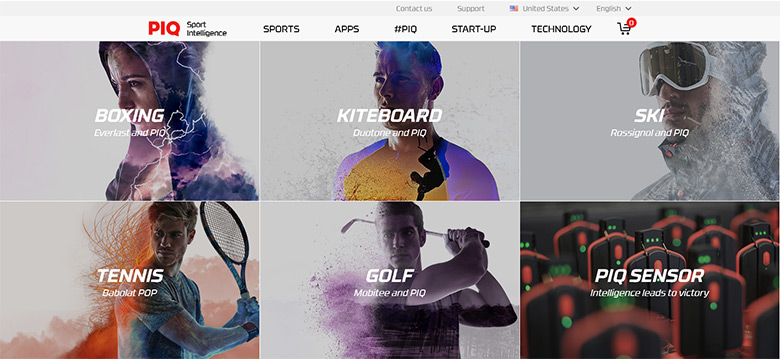 The losing registrar was Namebay.com, a "universal domain registrar" based in Monaco.
PIQ.com is now in auction at DropCatch, after it was caught by the 800lbs gorilla of domain drop-catching. It has already received a bid of $50,251 dollars and dozens of bids.
Will it end in six figures?
Copyright © 2023 DomainGang.com · All Rights Reserved.