Price syncing between Dan and Afternic has lost its luster
Dan.com domains can be listed on Afternic without the need for a separate account. Initially, the integration of Dan and Afternic was optional and Dan.com users could opt out; eventually, it became mandatory that any domain bearing a BIN price at Dan gets added to Afternic via a transparent process.
That process worked well until the apparent volume of requests saturated the data pipeline connecting Dan and Afternic. Price updates at Dan.com domains that used to be instant are no longer reflected on Afternic as expeditiously.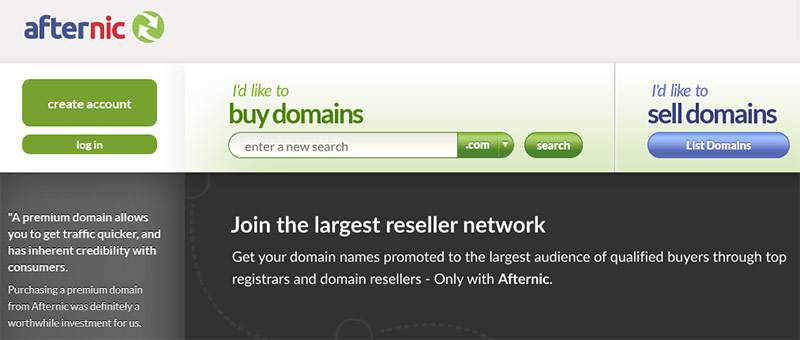 Updates can now take up to 24 hours, or perhaps, longer.
Dan.com let us know that it's the volume of requests that determines how fast or how slow domain additions and price updates are synced across Dan and Afternic.
This creates a potential issue when two different prices exist on Dan and Afternic, for the same domain and for prolonged periods of time. For example, a Dan user who might have reasons to jack up the price can do so at Dan.com but Afternic can display the previous, lower price for many hours and up to one day. Someone can go to Afternic and buy the domain at the previous price.
Dan.com support told us that if the domain were to be sold before the price updated at Afternic, they would work with all parties involved to fix this. Of course, this is reassuring, but it's easier to have a price syncing that works, versus providing a reactionary solution to the issue.
Our friend Dale suggested that there is a workaround: If you delete the domain from Dan.com and add it again with the new price, the process effectively removes it from Afternic and adds it – when ready – with the new price. We have not tested this method but it indicates that deletions are instant whereas updates take time to process.
Copyright © 2023 DomainGang.com · All Rights Reserved.
Comments
One Response to "Price syncing between Dan and Afternic has lost its luster"