Quality #ORG domain names will sell nicely regardless of renewal fees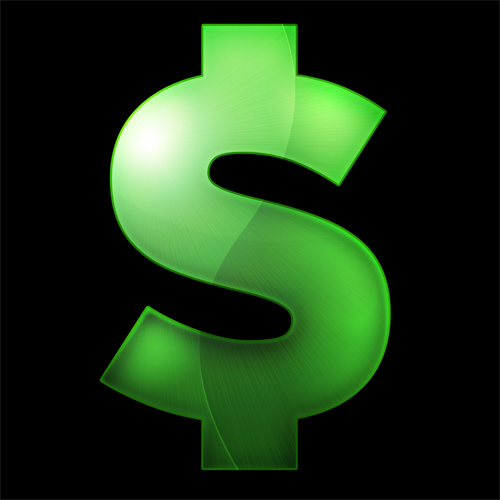 The controversy surrounding the timing of the sale of PIR, managers of .ORG, is ongoing.
Time will tell whether there was an underlying agenda in how the acquisition of PIR by fresh corp Ethos Capital followed the uncapping of .ORG prices, with the blessings of ICANN.
For now, it seems that renewal fees are of little consequence to buyers of quality .ORG domains, because even at $100 /year a non-profit would be paying about a month's worth of phone services. Oh, and the domain renewal fee itself is a tax expense too.
Take for example Brasil.org, that was auctioned yesterday – a dropped domain name – at DropCatch.
The auction of Brazil's native name in Portuguese (Brasil) fetched a nice $4,240 dollars. A dozen years ago, Mexico.org sold for $21,000 dollars – back in the day, PPC was healthy and arbitrage ruled supreme.
If you have quality .ORG domains, don't be rushed to ditch them under pressure from an unconfirmed future price increase in renewal fees. And if that happens, dot .COM will surely follow suit.
Copyright © 2023 DomainGang.com · All Rights Reserved.
Comments
3 Responses to "Quality #ORG domain names will sell nicely regardless of renewal fees"