Screw you too: Dan.com can ban misbehaving offer-makers
Listing domains for sale at Dan.com provides domain investors with a mature, feature-packed marketplace.
Since GoDaddy took ownership last summer, Dan.com released two updates—the good news—and raised its fees from 9% to 15%—the bad news.
When a potential buyer engages on Dan.com via the contact form to make an offer, some of them behave badly.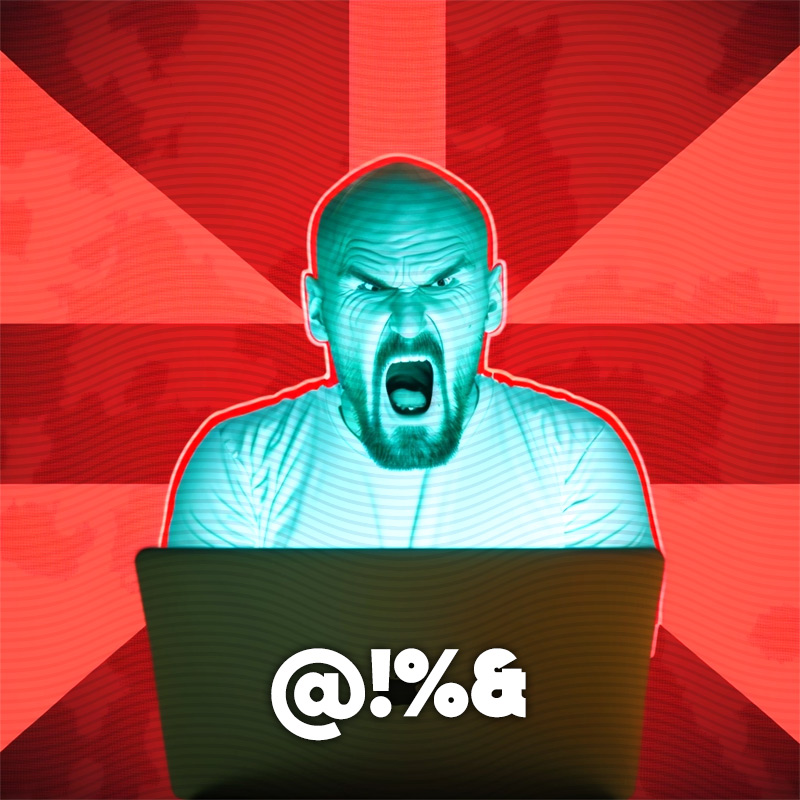 What constitutes bad behavior on Dan.com? Here are some examples:
Placing exuberant or otherwise fake offers in the millions of dollars, such as $99,999,999, for domains that aren't really that outstanding
Contacting the seller with a profanity-laden name that it's obviously fake
Making claims, threats, or providing other content that harasses the seller via the contact form
All these are valid reasons for Dan.com support to block and ban the offending accounts.
Dan.com provides the ability to potential buyers to unsubscribe themselves from future communications. Unlike the Uni Market, the seller doesn't have the ability to block or unsubscribe contacts and such behavior must be reported to Dan.com support.
Perhaps the next release of Dan.com should incorporate such an option to remove and block offensive or threatening offers from future exchange, without having to contact the support team.
Copyright © 2023 DomainGang.com · All Rights Reserved.
Comments
2 Responses to "Screw you too: Dan.com can ban misbehaving offer-makers"