Scum of the earth: Dan.com review reveals drama behind expired domain name
A negative review about Dan.com left by a Trustpilot visitor doesn't hold back: Scum of the earth.
This harsh review is directed at the registrant and seller of a domain, previously owned by the reviewer. The full review reads as follows:
"Scum of the earth. Steals the domain of my name that I've owned since 1999 and wants $6k to give it back. Yeah, outstanding business model, leech! Sincerely, Jeff Lindeman formerly of jefflindeman dot com"
It's quite evident that Mr. Jeff Lindeman is very upset with the loss of his personal domain, JeffLindeman.com, that served as his personal photography web site since 1999.
Losing such an exact match .com domain can't and should not make one happy. The domain's new registrant is seeking $6,490 dollars and is willing to do monthly payments. The practice is borderline extortion, given the rarity of the personal name involved and the context and use of their domain name for over two decades.
But when exactly did JeffLindeman.com expire and why?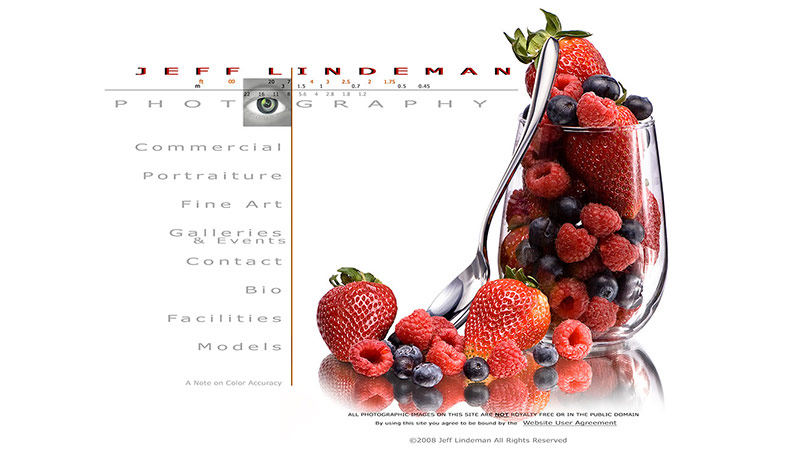 The domain was under WHOIS privacy for years, presumably by the domain's owner who kept it at Network Solutions. Apparently, it wasn't renewed and the domain was then auctioned off as a pre-release sale due to the renewal fees not getting paid.
The question to ask is why wasn't that domain name renewed and we believe the answer lies with the loss of the controlling email address for that account, "jeff@wavemedia.net."
Just two months ago, the controlling domain Wavemedia.net expired and dropped, thus depriving Mr. Lindeman of important emails related to JeffLindeman.com. By losing control of Wavemedia.net, another domain listed now for sale, Mr. Lindeman lost the ability to manage JeffLindeman.com.
Ultimately, it's the domain registrant's responsibility to maintain valid and active email addresses and it's unfortunate that in this case, the most likely scenario points at "operator error."
Copyright © 2023 DomainGang.com · All Rights Reserved.
Comments
2 Responses to "Scum of the earth: Dan.com review reveals drama behind expired domain name"