Throo.com: #Greek fintech startup got its #domain name via Afternic
Throo is a Greek fintech startup, operating from the domain name Throo.com.
The company was founded in 2021 by Sotiris Syrmakezis, CEO, and Panos Zeppos, CPO; the founders' initial investment of 150,000 euro was supplemented recently by pre-seed funding of 250,000 euro by three large retailers.
The company aspires to become a "revolutionary payments & loyalty marketplace for both physical and internet commerce, enriched with several added-value features offering cheap, fast and rewarding payments with a superb user experience for both individuals and merchants."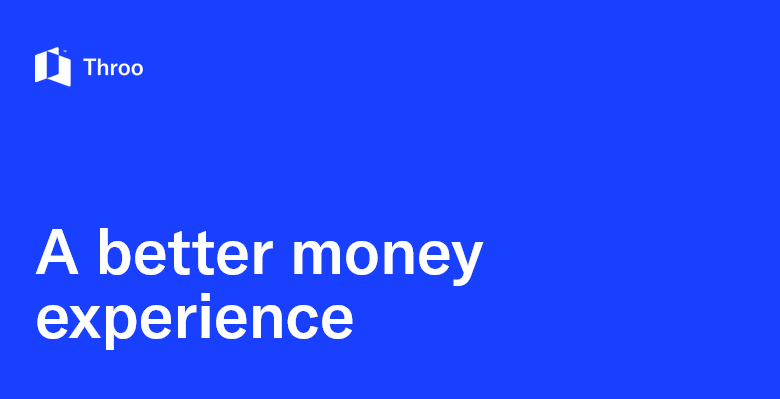 According to its founders, Throo.com is an alternate, app-based wallet & platform that supports loyalty earnings for its users. Commissions will be kept low for retailers, at 0.5%; such clients currently pay more than 2.5% to banks and online payment processors.
Throo is a phonetic equivalent to "through" and the brand's selection indicates its founders chose this fanciful rendition for better traction with the search engines.
Throo appears to have acquired the domain name Throo.com in late summer of 2021 from its previous registrant, Johnny Gray of ArtWired, Inc., using the Afternic platform. There are no records of the sale on NameBio as Afternic and GoDaddy do not share domain sales data.
ArtWired, Inc. is a domain investment company which has invested in thousands of domain names for more than a decade. Source: WIPO.
Copyright © 2023 DomainGang.com · All Rights Reserved.