Unethical Capital LLC acquired dot Taco #domain registry in all-cash transaction
PR Domain Wire – San Fransisco / CA – Via Internet News

Global hedge fund managers, Unethical Capital LLC, has acquired veteran domain industry underdog registry, dot .Taco Domains, a specialist in new gTLDs.
The all-cash transaction was welcomed by financial analysts and hedge fund managers, all while receiving the blessings of Internet overseer, ICANNT.
"We are delighted with this acquisition that places our company among the top echelons of domain name registries," said Unethical Capital LLC CEO, Rami Scheherazade, via a Zoom call.

"Millions of dollars in fees will start pouring in as soon as the board of directors approves this chunky deal, and we are excited about the prospects of technology growth for the next 30-40 years," added Scheherazade, waving in his pajamas.
ICANNT officials are apparently blessing the domain registry acquisition, referring to the transaction as "a healthy capitalist move" in the post-Trump era that will definitely benefit the top 1% of wealth holders in the US.
"As a non-profit organization that does not rely on US scrutiny to perform its global functions, we are delighted by the news," said ICANNT CEO, Mike Hunt.

"I'm looking forward to meeting the new folks who will operate dot .Taco Domains from now on, their domain names will most likely appreciate in value and their assorted renewal fees will skyrocket as well," added Mike Hunt of ICANNT, lighting up a Cuban cigar on a Zoom call.
News of the acquisition is taking the domain industry by storm, as it's a clear indication of expected prosperity among the already rich.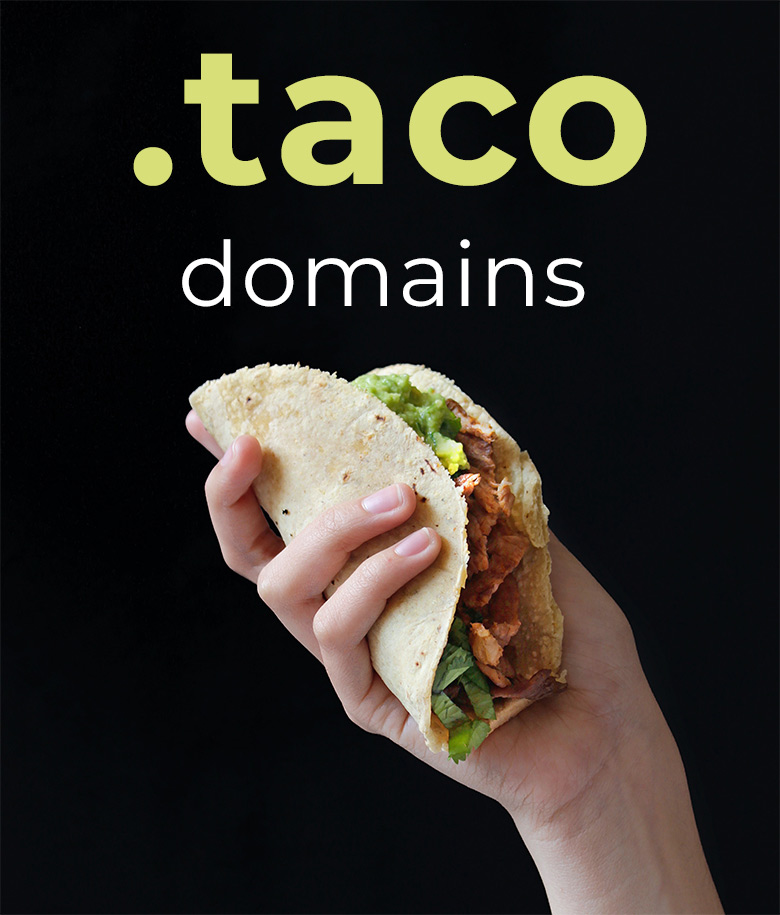 Copyright © 2023 DomainGang.com · All Rights Reserved.
Comments
2 Responses to "Unethical Capital LLC acquired dot Taco #domain registry in all-cash transaction"