Uni Naming & Registry : Get the latest deals on .game, .link and .click #domains
Uni Naming & Registry (UNR) is Frank Schilling's TLD portfolio managing company.
With 250,000 domains registered across 200+ countries and territories, UNR operates a strong portfolio of 20+ extensions representing the diverse interests of businesses and individuals worldwide.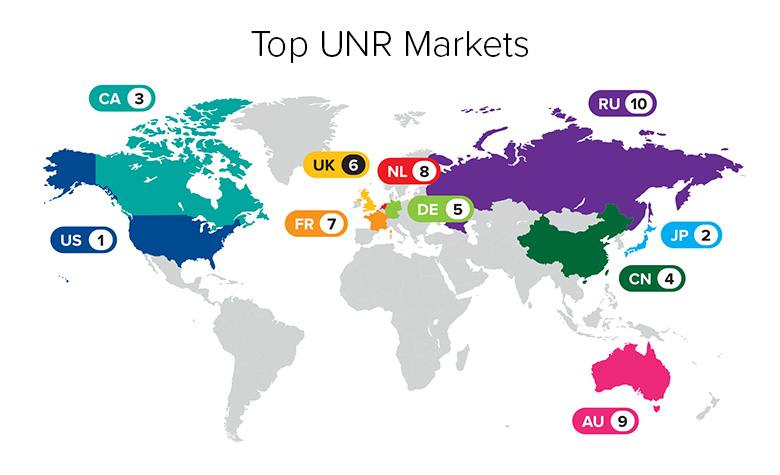 We'd like to welcome UNR aboard as a premium sponsor of DomainGang!
Among the list of inspiring top level domains, UNR is offering two promotions currently.
Who is using .game domains?
About 2,300 currently, so how about playing the Closer.game, that provides a fun method of showing your love via a deck of beautifully illustrated cards!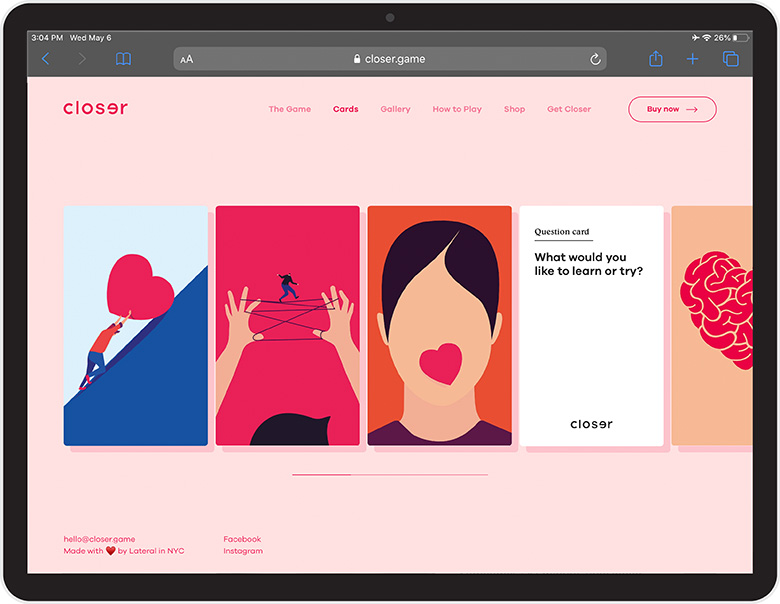 Or how about firing up the spectacular TetrisEffect.game for a version of Tetris Effect that will blow your mind – in VR no less!
No matter what your game is, UNR has you covered.
All these .game domains can be registered currently:
Multiplayer.game
E-sport.game
Championship.game
Childrens.game
Tablet.game
Don't miss out on these great .link and .click deals as well:
MortgageLoans.link
MealDelivery.click
ElectricCars.link
Telemeeting.link
CouponCodes.click
From branded URL shorteners to B2B websites, use a .link or .click domain to connect with your audience or drive a call-to-action.
And if Barcelona FC uses Barca.link for its Instagram videos, so can you with a .link domain name. 😀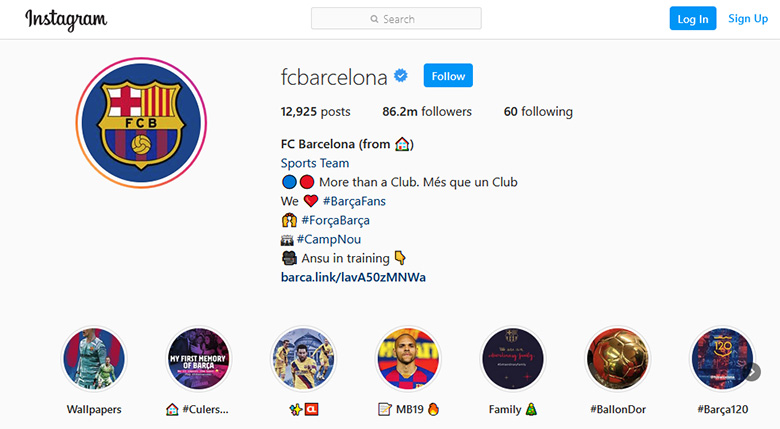 Copyright © 2023 DomainGang.com · All Rights Reserved.