Vomit.com : Who threw up this generic domain name?
Vomit.com – not the best visuals, but still a major generic domain, is in GoDaddy auctions. The current bid is $5,000 dollars.
The domain expired in October, 24 years after its registration in 1996.
Oddly, WHOIS shows that the domain was "repossessed by GoDaddy" – a message reserved for domains involved in a financial scheme against the registrar, usually.
But Vomit.com seems to have been used as a URL forwarder by photographer Michael Holden, so why did this domain expire? It could be that the credit card on record expired – that would explain the "repossession" message in the WHOIS.
A quick visit to MichaelHolden.com shows some WordPress errors. The photographer's personal web site is definitely down, and we'd assume that's why Vomit.com, a domain controlled via an email under MichaelHolden.com expired.
Michael Holden's photography whereabouts on social media such as Facebook have stopped in November of 2019. We sincerely hope he is doing ok.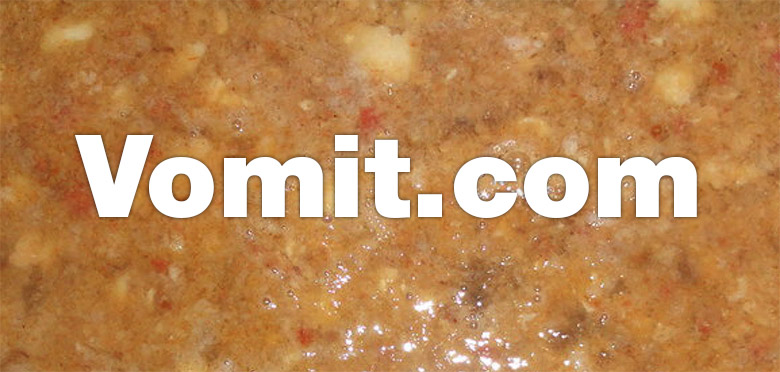 Kudos: Jamie Zoch.

Copyright © 2021 DomainGang.com · All Rights Reserved.
Comments
One Response to "Vomit.com : Who threw up this generic domain name?"