Wines.com : Eight figures domain discounted to seven figures for a quick sale
Wines have been produced throughout the world since ancient times, and it's a popular, adult drink to our days.
The Romans believed that "in vino veritas" – in wine, there is truth – and the ancient Greeks consumed their wines mixed with water (3 parts wine, 1 part water) and reserved the unadulterated wines to serve as tonic, often mixed with honey.
Back to modern times! 😀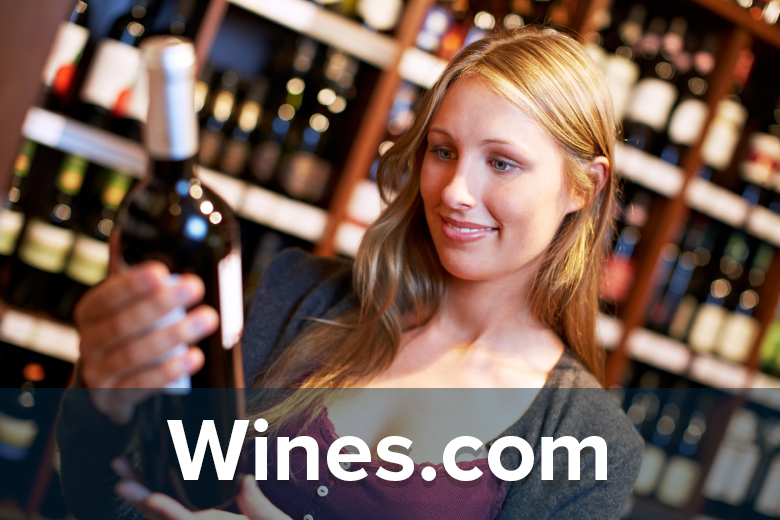 The domain Wines.com is without a doubt a true category-defining domain, valued at eight figures. Wines.com is a domain that has been registered since 1994, according to DomainTools.
For a limited time, it has been discounted and available for sale for only $1.2 million dollars.
Producers of wines in the US, Spain, France, Italy, Germany and Greece would definitely love to own this gem. China is a large consumer of wines, incidentally.
To inquire about Wines.com, contact top Sedo broker, David Evanson, or make an offer here.
Copyright © 2023 DomainGang.com · All Rights Reserved.
Comments
4 Responses to "Wines.com : Eight figures domain discounted to seven figures for a quick sale"