XMX.com : Three letter .com #domain sold for a record-setting $3.9 million USD
The three letter domain, XMX.com, sold for the Bitcoin equivalent of a staggering $3.9 million dollars last year.
According to Chinese domain investor, Kassey Lee, the domain was bought by Hong Yu, founder of XMAX Foundation. The company issues XMX coins which are traded on a number of cryptocurrency exchanges.
On July 10th, Hong Yu posted on Weibo that he paid 350 BTC for the domain XMX.com.
Ownership changed in early March 2018, when Bitcoin was trading for about $11,000 USD. Per the estimate of Kassey Lee, that'd bring the purchase cost to approximately $3.9 million dollars, and a record-setting domain sale in Bitcoin.
The letters "XMX" are particularly attractive for the Chinese domain investment market. The domain XMX.com was registered in 1993.
XMX.com is now considered the 2nd most expensive three letter .com ever sold, behind Sex.com, which sold twice. In third place, would be ice.com that sold for $3.5 million USD in 2018.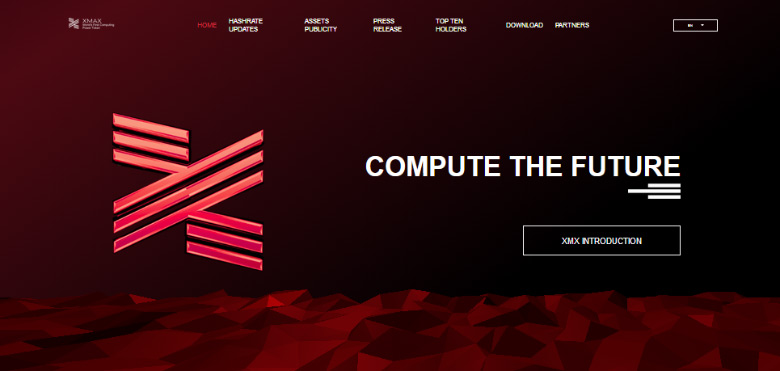 Copyright © 2023 DomainGang.com · All Rights Reserved.
Comments
3 Responses to "XMX.com : Three letter .com #domain sold for a record-setting $3.9 million USD"