#Domain information : Interview with #DoFo .com founder, Macit Tuna
DoFo stands for "domain information," and it's a new, visually attractive and functional domain resource service, providing – for free – details on hundreds of millions of domain names.
Operating from DoFo.com, the service is currently in beta, but it's a well-rounded service already.
We reached out to Macit Tuna, founder of DoFo, to find out additional information about the DoFo services, as provided to domain investors and end-users.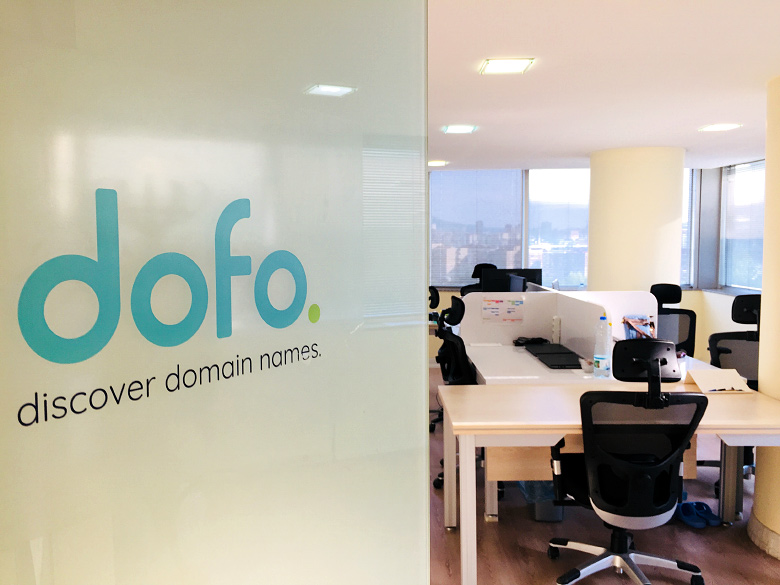 DomainGang : What is Dofo.com and what is its primary scope? How did you pick the domain name and brand?

Macit Tuna – Dofo.com : Dofo is a revolution for discovering domain names! Dofo gets all the information you need on domain names, which is quick, easy, and free.

We designed Dofo for everybody to reach scores of data on any registered domain name as fast and as easy as possible. For having information about a domain name, you don't have to look over multiple sources, waste hours of your time, and to top it all off that you don't have to spend money anymore. You click the search button and enjoy our easy and unique interface.

These are the information about any domain name we present to our users in dofo: registration info, whois info, whois history, for sale info, sale history, dispute history, website history. We also show the language of domain name and similar domains.

You can search in 330 million domain names in dofo. There are tons of filters you can use while searching. For example, domain names contain "online", don't contain "the", extension is com and net, create date is before 2005, for sale. Yes, there is no limit on searching.

Because we are getting all the information about domain names together, not just a simple whois we called it domain info at first. Then we thought that we should find a shorter name for better branding. We found lots of alternatives but decided to go with dofo.com. DoFo is the short form of Domain Info.

French domainer Francois Carrillo owned the domain name at that time. After two weeks of negotiation, we bought dofo.com. I will share a detailed article about our dofo.com purchase on our blog, soon.

DomainGang : Is the service really free? How do you monetize the service?

Macit Tuna – Dofo.com : Yes, it's absolutely and definitely free. Referral (registration, backorder, sale) is one of the monetization methods in our plans. We will also have some solutions for registrar and registries soon. It will always be free for users/visitors.

DomainGang : Do you have special agreements with the Registrars and Registries for querying so much data?

Macit Tuna – Dofo.com : We have agreements with every registry to get the related zone files. The primary resource of our data is zone files. As you know, the zone files include every domain names in that particular extension. So, anybody can get the zone file by signing an agreement with registries but mining the data might be a bit hard.

DomainGang : The user experience is very fluid, what is the underlying technology? What led you to select the particular color scheme?

Macit Tuna – Dofo.com : User experience is the most crucial part of our job, and we spent lots of our developing times on UX. We tested tons of different UIs and technologies. We are using the popular front-end technologies such as Angular to make our users feel good while. Of course, there are still lots of things to improve the UX, and we need more user feedback.

DomainGang : The stats and charts are quite impressive. Do you generate them on the fly or from cached data?

Macit Tuna – Dofo.com : Most of the data and stats are live/instant stats, but some stats/charts are coming from our daily cache because of performance reasons. Our goal is to show most updated and accurate data to our users and working hard for this goal.

DomainGang : What is your position regarding the upcoming GDPR regulatory requirements?

Macit Tuna – Dofo.com : GDPR will be interesting for the domain name related businesses and people. To be honest, almost nobody knows what will be the exact effects of GDPR on domain name ecosystem. To talk for dofo, we are ready to make quick changes, but for now, we are just waiting.

DomainGang : Please share some background information about your company.

Macit Tuna – Dofo.com : We are engineers who spent years of their time on domain name market. We, the founders, have been in domaining since 2004. With over 10,000 hours of in-sector experience, we sort out and share billions of data with our users each day. Our work is what we know and what we love the most.

You can also visit our other website dndisputes.com focused on domain name disputes.

Thank you, for this interview and your support.

DomainGang : Thank you, Macit, for the great services you provide to the domain community, and for the photos from your offices in Istanbul.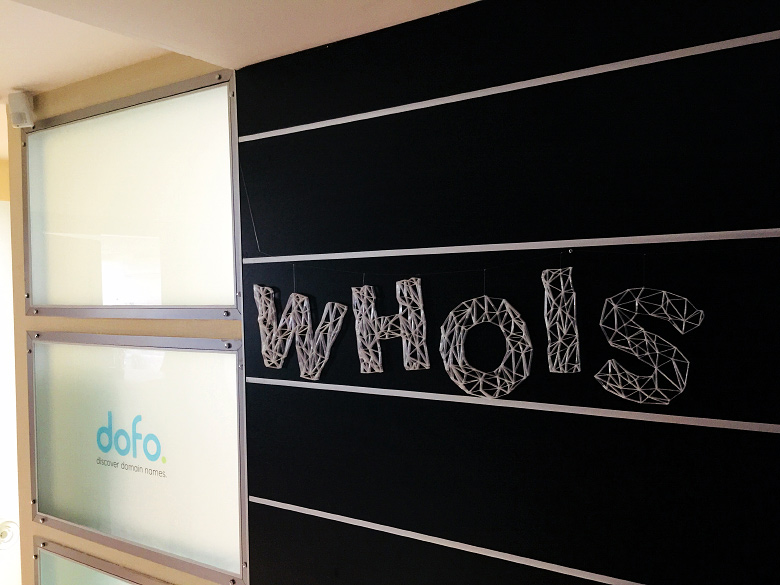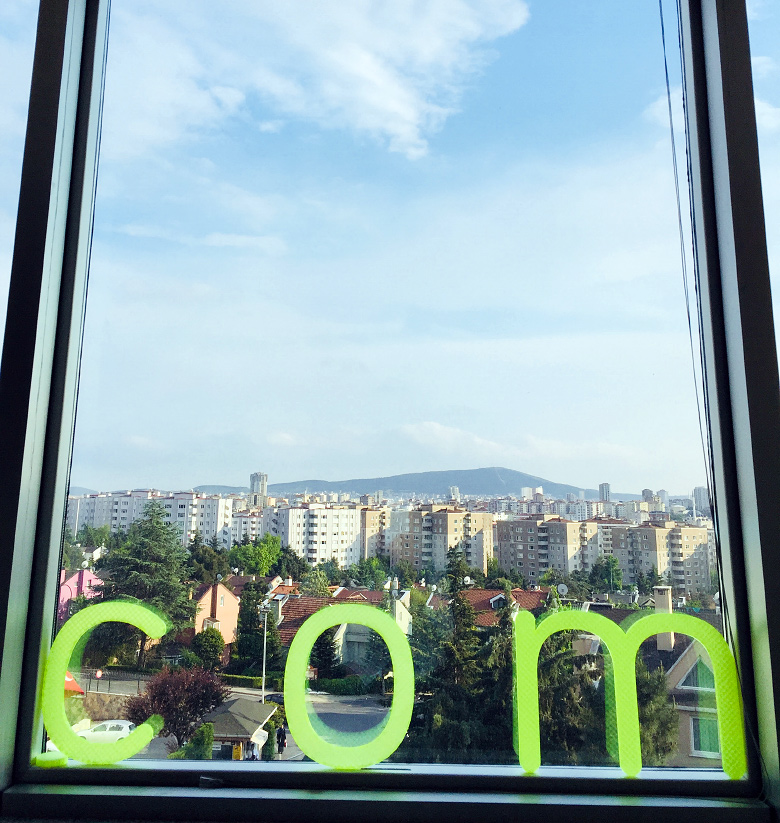 Copyright © 2023 DomainGang.com · All Rights Reserved.
Comments
3 Responses to "#Domain information : Interview with #DoFo .com founder, Macit Tuna"