Squid Game: #Crypto scammers used dot .Cash #domain name
Scammers that launched a cryptocurrency called SQUID have pulled the rug, cashing out on a $2 million+ dollar valuation.
By moving all the funds out, the cybercriminals behind the digital currency allegedly inspired by the Netflix hit, Squid Game, sent the currency's valuation to $0.
The scammers behind the scheme used the freshly registered domain SquidGame.cash. The dot .Cash gTLD is often used by legit cryptocurrencies instead of .com domains.
The domain, registered at EuroDNS, no longer resolves. Here's what it looked like up until October 29th.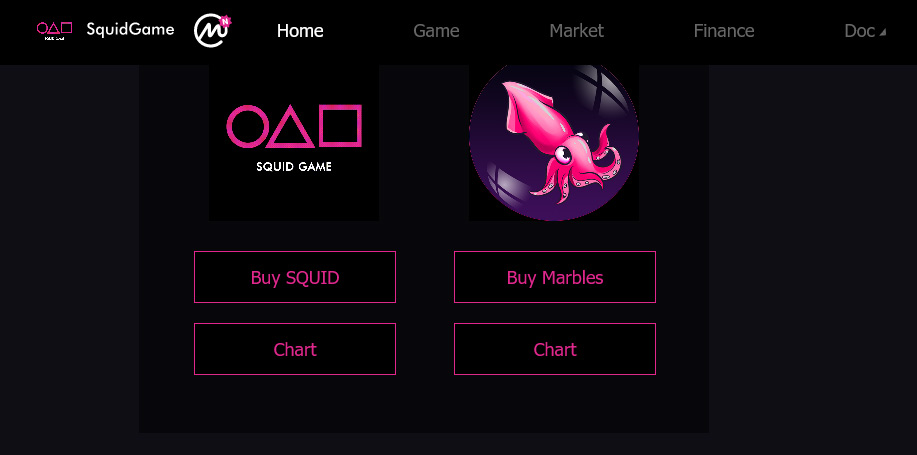 Its registrant information is hidden behind WHOIS Privacy, one reason that recently introduced legislation at the European Union seeks to reduce the type of hidden information, ordering domain Registrars to verify domain ownership.
Copyright © 2023 DomainGang.com · All Rights Reserved.