BNP Paribas dropped the domain EBanking.com!
BNP Paribas S.A. is a French international banking group; it is the largest French banking group, the largest bank in Europe, and the world's seventh largest bank by total assets.
In 2019, the bank had 44 billion Euro in revenue.
And yet, it somehow managed to let a premium domain name asset, Ebanking.com, lapse. The domain was registered to BNP Paribas S.A. since its acquisition of Fortis Bank Luxembourg in 2008, following the global financial crisis.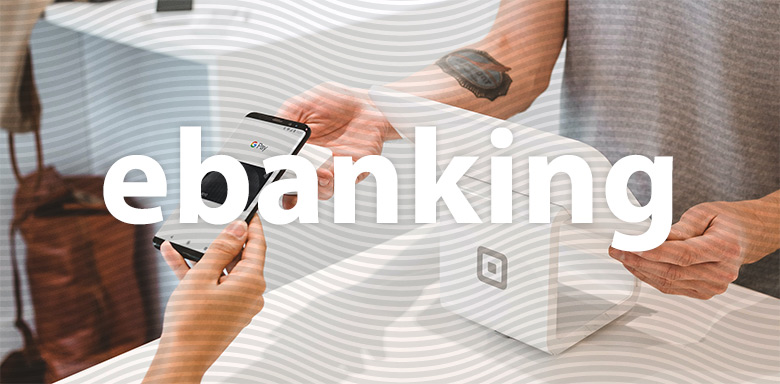 The domain Ebanking.com was registered in 1998 by Fortis, as this Archive.org capture shows.
Ebanking.com is now in auction at DropCatch, the most common destination of domains that drop. Already into five figures, Ebanking.com has a top bid of $10,051 dollars with a little over two days left until the auction's end.
Ebanking is a shortcut for electronic banking.
Update: The domain closed at $56,939 dollars. The auction's winner is DropCatch bidder "eaglewealth" as seen below: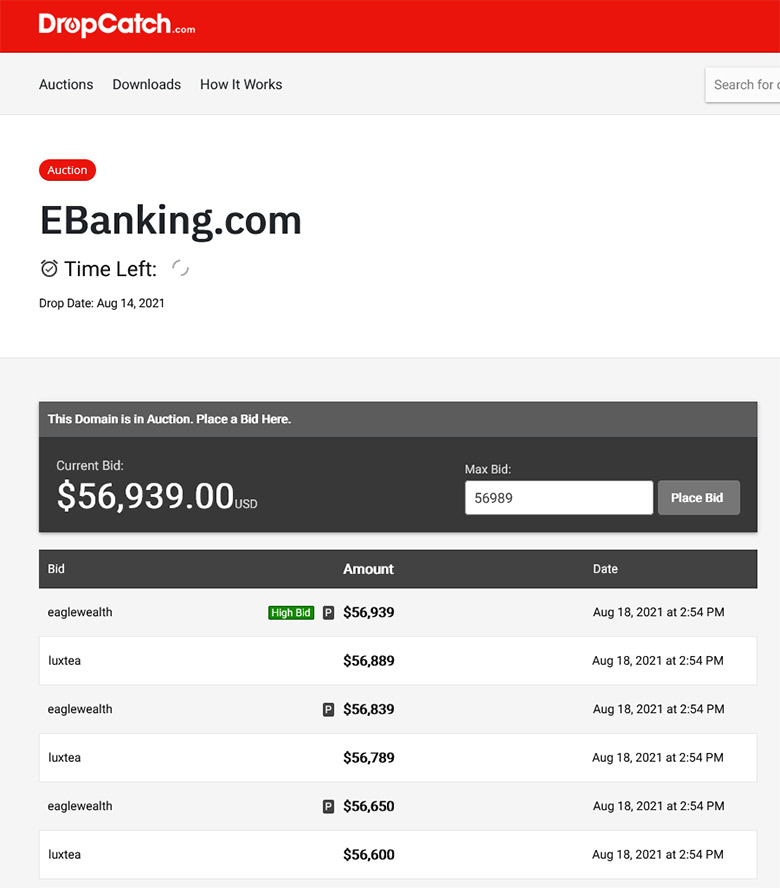 Copyright © 2023 DomainGang.com · All Rights Reserved.
Comments
One Response to "BNP Paribas dropped the domain EBanking.com!"