Breaking: Meta rebrands as Facebook!
In a surprise move reversing its recent domain rebranding, Meta Platforms is reverting its global brand to its original name: Facebook.
Citing paltry Q4/2021 results in terms of growth potential, Meta is switching back to the name most of its middle-aged users know it by.
"I tried hard to convince the young crowds about Meta and the Metaverse, but it's not really working," said Mark Zuckerberg, via a virtual reality meeting on the Facebook Metaverse.

"So I'm like, you know what, fuck it. It worked well as Facebook and we don't need to change a damn thing!" exclaimed Mark Zuckerberg, throwing out a series of poop emojis. 💩💩💩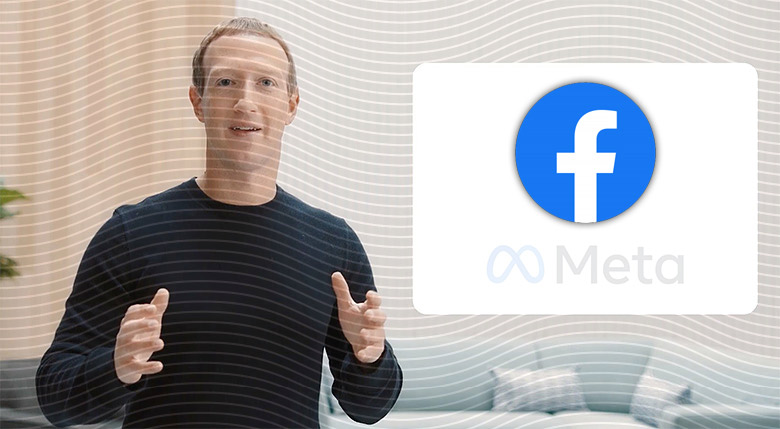 The transition will be swift; according to Meta, its billion-strong customer base will simply continue going to Facebook.com and forget about Meta, the Metaverse, or other fancy-schmancy made-up words for "virtual reality."
"I really wish I had listened to my advisors early on," said Mark Zuckerberg, adding: "They told me that Al Gore did not really invent Information Superhighway, and we should not claim the metaverse. It's ok, at least we have Sweet Baby Rays!"
We hear you, Mark. No more cartoonish 3D avatars, and here's to more Sweet Baby Rays and real life meetings. ❤️
Copyright © 2023 DomainGang.com · All Rights Reserved.
Comments
2 Responses to "Breaking: Meta rebrands as Facebook!"