Desktop.com has launched – Premium domain attempts to organize your online life
Syncing desktops and mobile devices is now expected to be a breeze thanks to Desktop.com.
The online organizer of your digital life launched yesterday, rolling out a free package and two premium flavors.
Desktop.com organizes web apps across all your devices, so it's yet another service that you would be trusting with your personal interests, and data.
Additionally, the project helps you manage, tag and sort your links so that you can find what you need when you need it, leaving the days of long unsearchable bookmark lists and lost links behind.
Founded by Rolf Larsen of dot .Global,  the domain name Desktop.com was acquired on Sedo last year and the domain hack, Desk.top, is used as a shortcut.

To find more information about Desktop.com and its features, click here.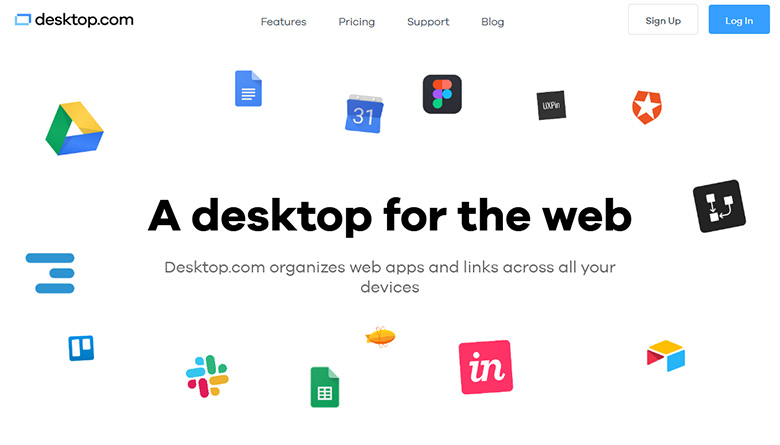 Copyright © 2023 DomainGang.com · All Rights Reserved.