Did Rugpull.com sell for $50,000 dollars?
A rug pull is a malicious maneuver in the cryptocurrency industry where crypto developers abandon a project and run away with investors' funds.
The same definition applies to NFT project operators that abandon the project soon after its launch; the floor price or minimum selling price of the NFT then plummets.
The matching domain name Rugpull.com was registered in 2020, although it existed as far back as in 2013 before dropping several times.
Rugpull.com was listed on Afternic with a BIN of $50,000 dollars and it doesn't resolve currently. Could it be that it was sold on the popular GoDaddy platform?
The following TLDs are all taken in "rugpull":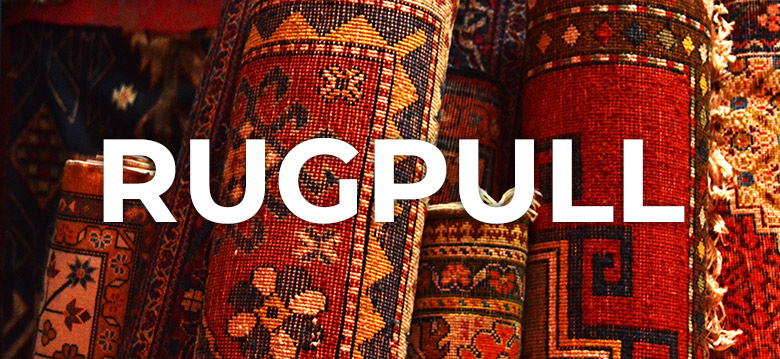 rugpull.academy
rugpull.app
rugpull.art
rugpull.best
rugpull.bet
rugpull.blog
rugpull.capital
rugpull.cash
rugpull.city
rugpull.cloud
rugpull.club
rugpull.com
rugpull.digital
rugpull.fans
rugpull.finance
rugpull.financial
rugpull.fun
rugpull.game
rugpull.games
rugpull.investments
rugpull.link
rugpull.live
rugpull.lol
rugpull.money
rugpull.network
rugpull.ninja
rugpull.online
rugpull.org
rugpull.pro
rugpull.quest
rugpull.rehab
rugpull.report
rugpull.rip
rugpull.shop
rugpull.social
rugpull.team
rugpull.tech
rugpull.ventures
rugpull.vip
rugpull.wtf
rugpull.xyz
Copyright © 2023 DomainGang.com · All Rights Reserved.