#DirectNic's "King Cake" for Mardi Gras was eaten by my dog!
The dog ate my Mardi Gras King Cake! 🙁
DirectNic sent us via FedEx this humongous cake, as they've done for several years now.
As I was arranging for the photography, my dog went crazy and started eating it. Do not be fooled by the cute face, he is vicious.
All that was left after 30 seconds was a few sugar crumbs. I wasn't able to eat any of it.
Check out the pictures below!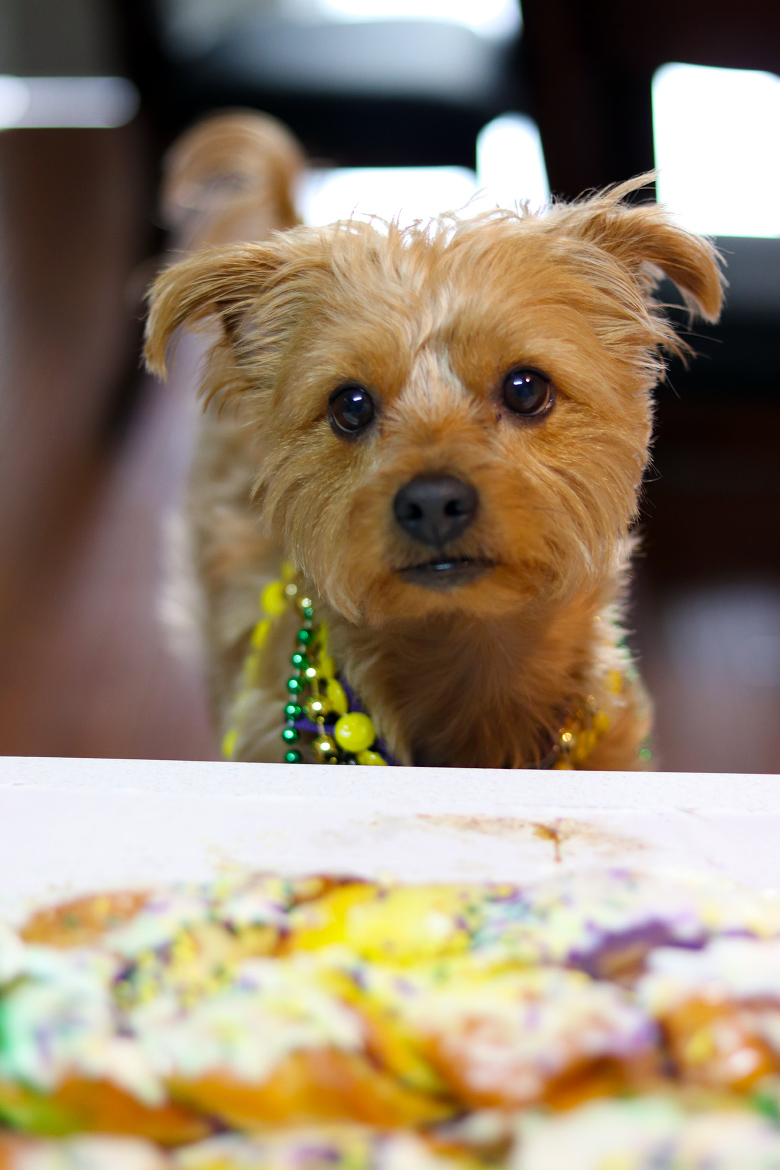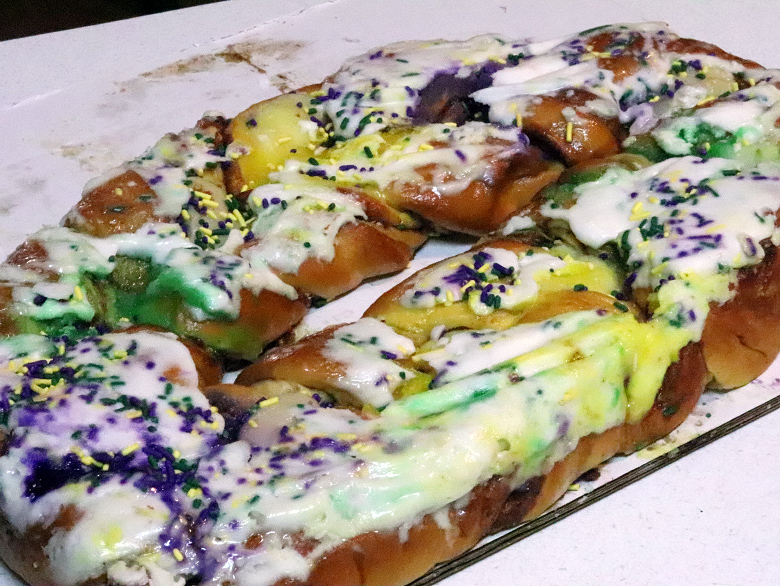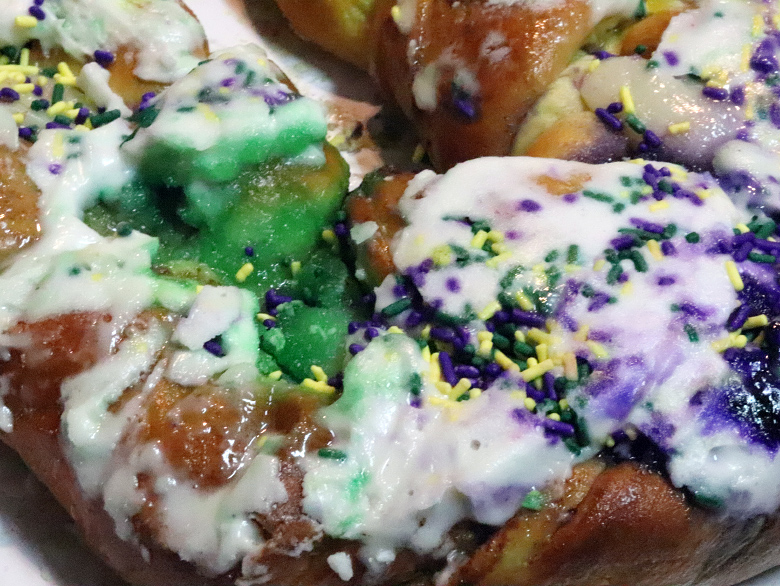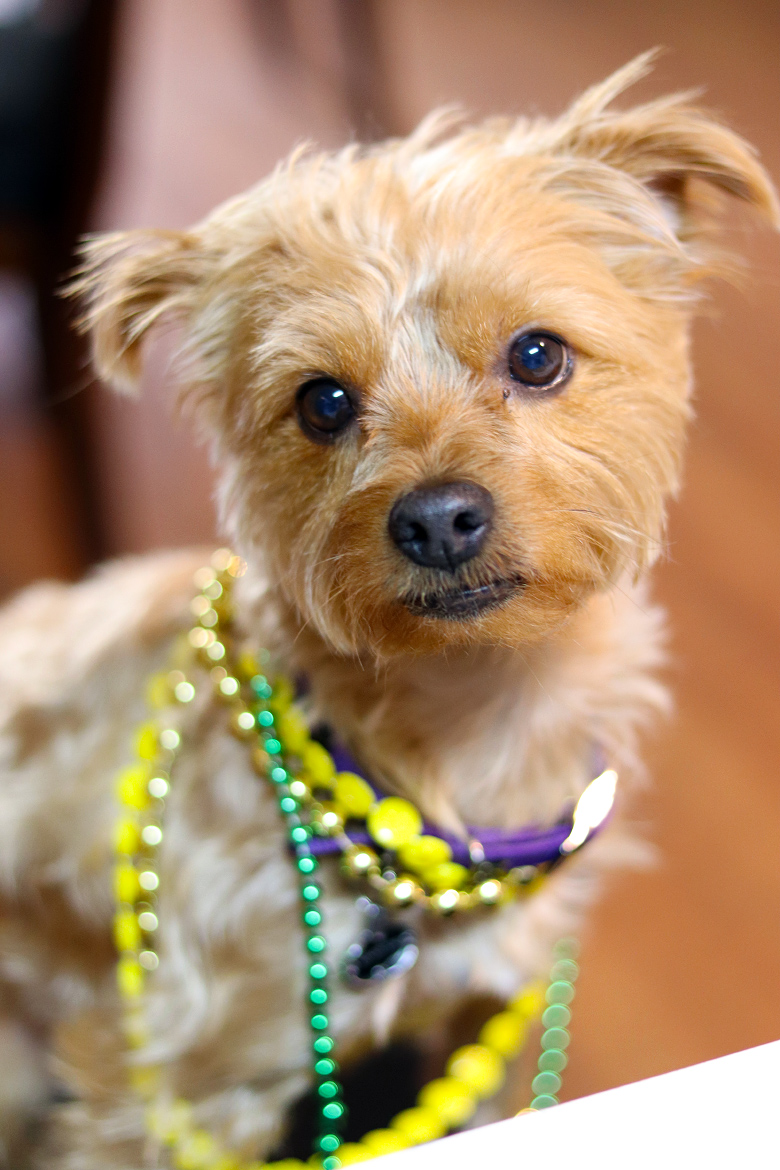 Actually, I'm just kidding. 🙂
My dog is well-behaved, and he even sat still for me to take his photo, wearing the Mardi Gras beads that DirectNic sent us!
Many thanks to Mike Robertson for the sugary overload that will be shared with at least 10 more people, to avoid getting diabetes! 😀

Copyright © 2021 DomainGang.com · All Rights Reserved.