Make #domainers slim again : #Directnic launches new Mardi Gras campaign
Directnic, the domain registrar that operates Fabulous.com, is launching a brand new domain campaign for Mardi Gras.
With deep roots in Louisiana and a tradition for shipping out extravagant, sugar loaded cakes, the DomainGang sponsor wants to motivate domainers to actually lose some weight, while registering domain names.
"We're aware of how delicious and calorie-laden our gifted King Cakes are," said Directnic CEO, Rob Alfonso.

"Using traditional voodoo techniques, we force your mind to eat the entire cake, which can be up to 300k calories. Once possessed by this Louisiana goodness, there's no turning back, unless you haul your butt off to the gym!" exclaimed Rob Alfonso.
The Mardi Gras campaign by Directnic is motivational and follows on the footsteps of its Fabulous.com brand relaunch, featuring Mike Robertson.
For proof, see below.
But seriously, there's no way to eat the entire Mardi Gras cake all by yourself. Don't even try. You have been warned. Seriously!
If you want to try it out, despite our warnings, you can order them from KingCakeShop.com.
Off to the gym. Burp.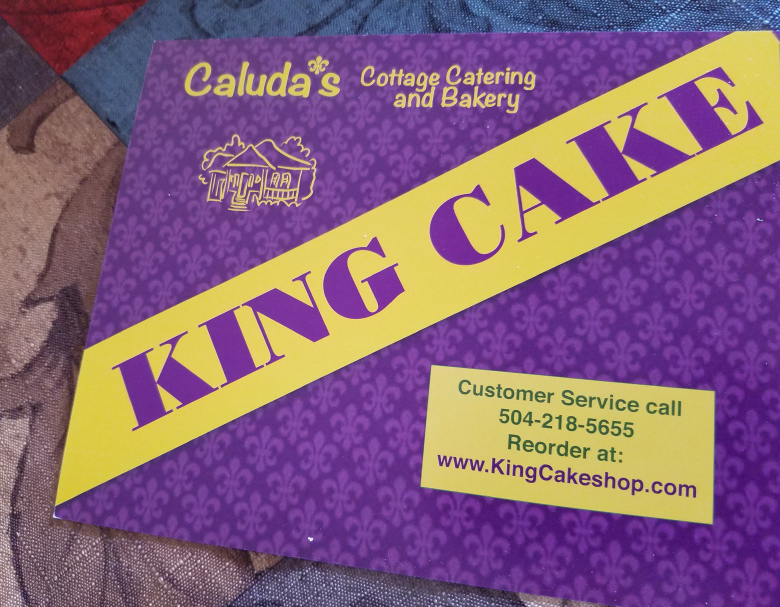 Copyright © 2021 DomainGang.com · All Rights Reserved.