DNZ.com: Latest three letter .com drop the result of war in #Ukraine
The domain DNZ.com is about to become the youngest three letter .com (LLL) on the internet and we can blame Russian dictator, Vladimir Putin, for that loss.
Russia's invasion of Ukraine began a month ago, changing the lives of millions of Ukrainians. Many civilians have died and millions are displaced in their own country or have become refugees abroad.
Vladimir Putin's orders to destroy entire cities have created issues with domain name sustainability as well. Who has the time or interest to look into such intangible assets when their life is under constant attack?
In the case of DNZ.com, the domain has been in the possession of DNZ Studio, a Ukrainian facility providing photography and video services in Ukraine for the past 20 years.
For some reason, the domain DNZ.com was transferred to a domain registrar in Taiwan, Net-Chinese, in 2013. Founded in 2000, Net-Chinese is the first ICANN accredited registrar in Taiwan.
In early January of 2022 the domain expired but continued to point to the Ukrainian hosting servers, Dnepro.net, as seen in this capture from January 15, 2022: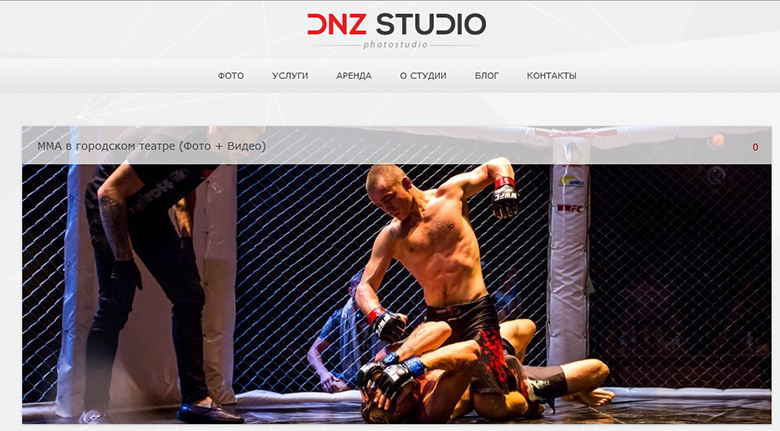 On January 22nd, the domain DNZ.com had its nameservers changed to the default PARKING1.NET-CHINESE.COM.TW and PARKING2.NET-CHINESE.COM.TW thus disabling hosted content and the ability to receive emails under the DNZ.com domain name.
DNZ.com is now in delete status, which is irreversible. It's expected to be caught by providers specializing in drop-catching and most likely an auction will ensue.
It's a shame that DNZ.com, a domain originally registered in 2002, will end up becoming yet another tradable asset. Lets hope that its registrant is safe in Ukraine and that the Russian invading forces get removed soon.
Update April 2, 2021: The domain DNZ.com was auctioned off at SnapNames, closing at $34,003 dollars.
Copyright © 2023 DomainGang.com · All Rights Reserved.
Comments
3 Responses to "DNZ.com: Latest three letter .com drop the result of war in #Ukraine"