Dot .com #domain sightings : #ATT and its massive acquisition of Time Warner
Keeping track of domain names on moving vehicles is one of our hobbies – these domain sightings fall into two main categories: .com and everything else.
Naturally, safety comes first, and when we catch one such domain – or, in rare occasions two – we are stationary while taking a photo, to commemorate the domain sighting.
This time around, we managed to encounter a three letter .com: ATT.com.
The timing of our dot .com sighting is quite interesting, as on Tuesday, a federal judge gave the green light for AT&T's Time Warner acquisition to proceed.
The resulting media, technology and telecommunications behemoth is massive.
For now, enjoy the old, humble ATT and its web site, ATT.com.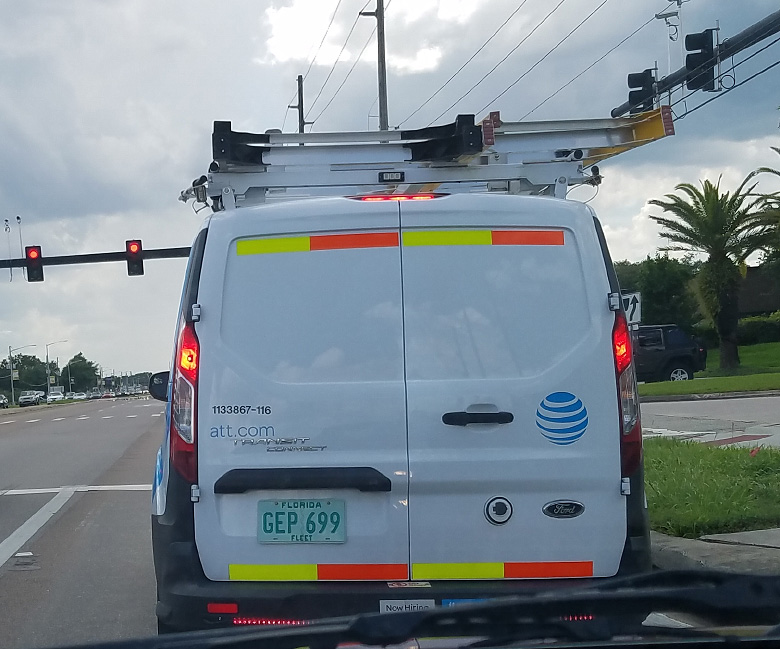 Copyright © 2021 DomainGang.com · All Rights Reserved.