Fabulous : #Domain registrar is migrating to the new web site at the end of this month
Fabulous.com, the domain registrar acquired by Directnic, are ready for the big move.
The DomainGang sponsor shared parts of its upcoming redesigned web site, alongside a new Fabulous.com logo, and today they sent out a notice of a short downtime at the end of February – that's when the actual data migration occurs at: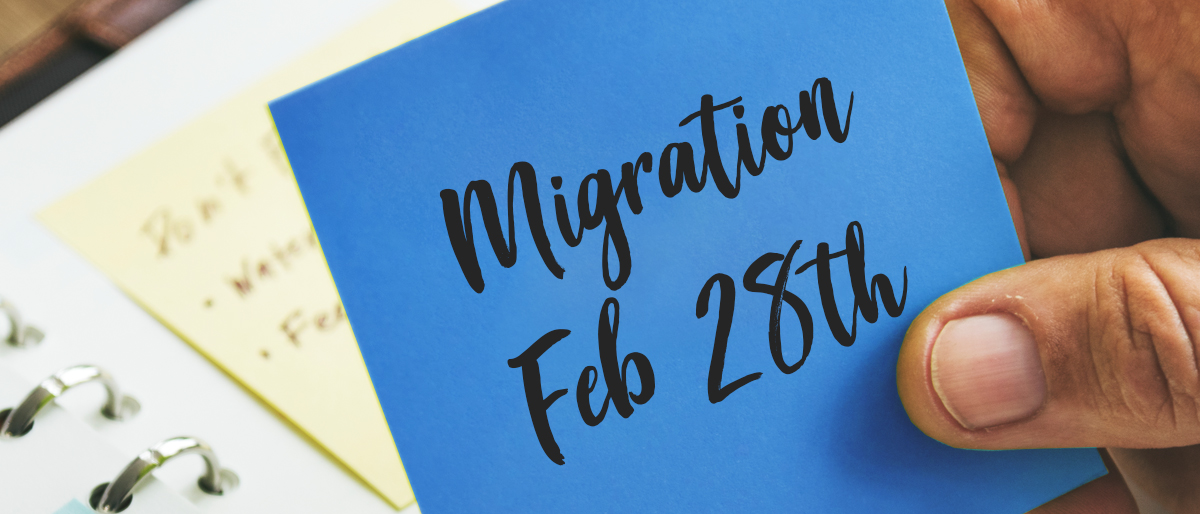 This is a migration notice.

Wednesday, February 28 we will be migrating over to the new Fabulous.com. The site will be unavailable for a bit on this day. Migration updates will be posted via social media.

Expiring Domain Name Program Downtime:

Due to the migration of the Fabulous.com platform, the Expiring Domain Name program will be suspended from February 14th through to March 1.

Domains follow the schedule below:

Listing Start Date: Expiration Date + 14
Auction Start Date: Expiration Date + 35

Therefore, any domains that expire during the period, January 10 – January 25 will not be auctioned via our partner site.

We recommend that you review and revise your renewal strategy for domains expiring during this time.

This service will return once the Fabulous platform has been migrated.

Thank you for your patience and understanding during this time.

Your Fabulous Team!
Copyright © 2023 DomainGang.com · All Rights Reserved.