Finance.ca sold via Escrow.com
The ultra-premium, Canadian domain name Finance.ca, appears to have been sold.
The finance-related domain was registered in 2000 and was in the possession of Irex corporation, aka DomainNames.ca.
Selling such a premium domain utilized the services of Escrow.com. Finance.ca is currently managed by the Escrow.com Domain Concierge account.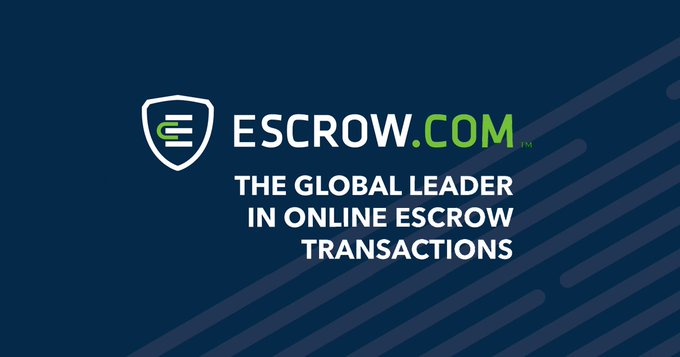 One can only imagine how much this premium keyword domain was sold for but we're guessing it went for a lot of Canadian loonies, eh! 🙂
Copyright © 2023 DomainGang.com · All Rights Reserved.
Comments
One Response to "Finance.ca sold via Escrow.com"