#Firefox Send : New, #secure file transfer service fails to register matching #domain
Mozilla Firefox, a popular web browser, introduced Firefox Send – a new, secure file transfer service.
Operating from send.firefox.com, the service acts as a direct link to files up to 2.5 gigabytes. Unlike popular services such as Dropbox, the files aren't stored in the cloud.
Firefox wasn't proactive in securing the domain FirefoxSend.com however, as a Chinese person registered the domain on March 12th. The domain does not resolve currently, but it opens up a can of worms for security purposes.
In the past, the Mozilla foundation has defended its trademark via the UDRP process, winning every case.
Meanwhile, SendFirefox.com has been registered since 2017. The registrant is China Capital, a Hong Kong entity.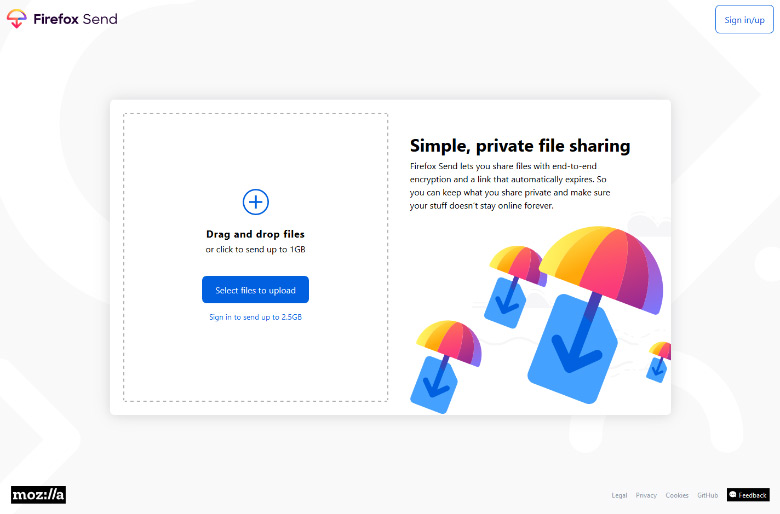 Copyright © 2023 DomainGang.com · All Rights Reserved.