Forget France, get #Nambia for less than $800 dollars!
All this noise about France.com is getting nowhere; domain investors looking for great deals should focus on other geodomains instead.
We managed to find a great deal, and it's not about Domainistan.
Right now, the domain Nambia.com is up for sale at Sedo, with an asking price of $799 dollars.
That's right, not thousands or millions of dollars – for $799 bucks you can get a domain registered in 2000, that matches the name of an African nation.
At least, as far as Donald Trump says! 😀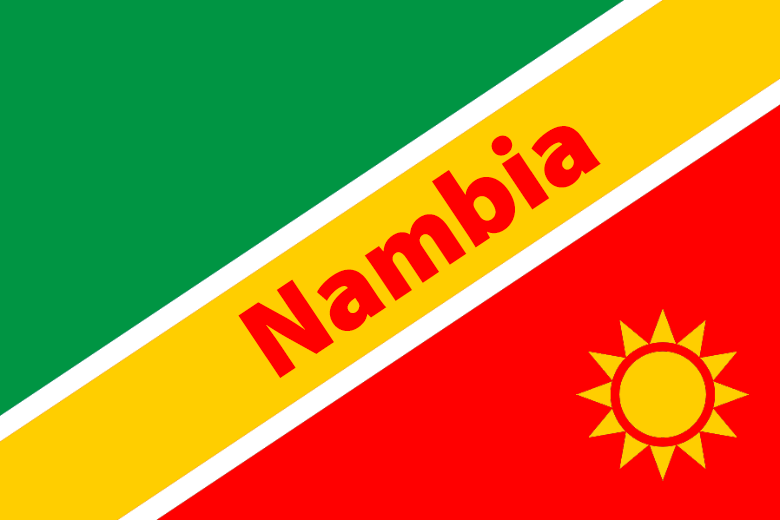 Copyright © 2023 DomainGang.com · All Rights Reserved.
Comments
3 Responses to "Forget France, get #Nambia for less than $800 dollars!"