George Kirikos shares numerous #domain sales using new big data mining tool
Canadian domain investor and fintech sleuth, George Kirikos, announced a series of remarkable lowball sales using his domain research tool, Canadrill.
The data mining tool can scan 100 trillion WHOIS records in under one hour, churning out detailed reports on past registrants, financial records with the SEC, and even trademark databases in Morocco, Palestine, Benelux, and the USPTO.
Kirikos published the results of these amazing lowball sales:
"It's remarkable what one can find using Canadrill, and I am going to post a detailed tutorial on how to take advantage of such public records that remain untapped – here are some domains that were acquired at a pittance!"
According to Kirikos, the following never before reported domain sales were dug up by his Candrill tool in 14 minutes, after searching 2.5 billion public documents: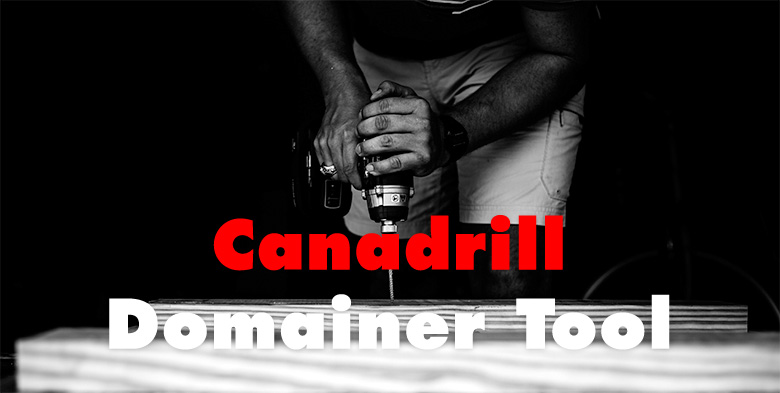 SmartWidgetPocket.com – sold for $350 on DNForum
RaunchyOrchid.org – sold for $27 dollars on DropCatch
OpenMyClosedEyes.com – sold for $780.12 via a private sale
BiggFut.com – sold for $70 bucks plus Escrow.com fees in 2001
CanadiansDoBetterJob.ca – sold for a loonie in 1997
The Canadrill tool has patents pending, and it's expected to be acquired by a major registrar such as GoDaddy, once its code is streamlined to modern coding practices.

Copyright © 2022 DomainGang.com · All Rights Reserved.