Happy New Year! #Compliment .com sold for five figures and #Evergreen #domains
Welcome to 2019 – and that's the year DomainGang.com turns 10 years old.
Happy New Year to all our friends, readers, and sponsors; we're appreciative of your support and constructive feedback through the years.
So what's going on?
Yancy Naughton gave us exclusive details of a recent domain sale, apparently under the influence of celebratory champagne. 😀
The founder of HasTraffic sold the domain Compliment.com for $50,000 dollars.
During the negotiations with the new owners, Yancy's humor shone through when he told them:
"Benjamin Franklin said: 'A compliment is the only thing it costs nothing to pay,' but you are going to have to pay $50K! "
This sale has not been reported and it's a great way to start off 2019.
If you're looking for other one word domains, Evergreen is brokering the following dictionary word domain names: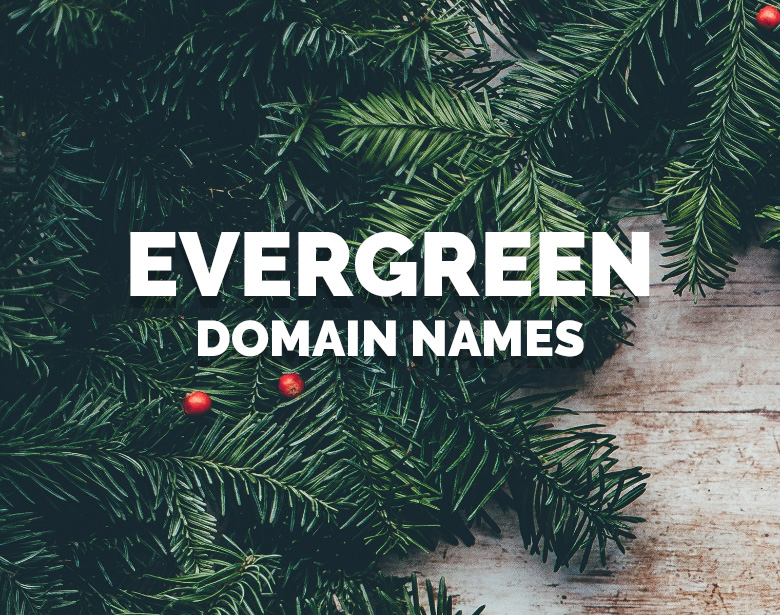 Magical.com for $700k
Cybersecurity.com for a minimum of $5mm
Congratulate.com for $150k
Exclusive.com for $450k
Delight.com for $450k
Hometown.com for $500k
Sparkly.com for 300k
Docket.com for $250k
Documentation.com for $100k

Copyright © 2021 DomainGang.com · All Rights Reserved.