Incommunicado: Voodoo.com customers complain about no support, missed payments
Voodoo, the PPC company operating from the domain Voodoo.com, has gone incommunicado, according to customers seeking a response.
There are complaints of no payments made for parking revenue earned since April 2021, while support tickets go unanswered.
Concerns about the company's future first popped up in May on NamePros, asking whether the platform was on "autopilot." On social media, such as Twitter, the company has not been active since 2015!
Hopefully, Voodoo.com is not dead as a PPC company and they are simply dealing actively with a backlog of tickets.
Read more here.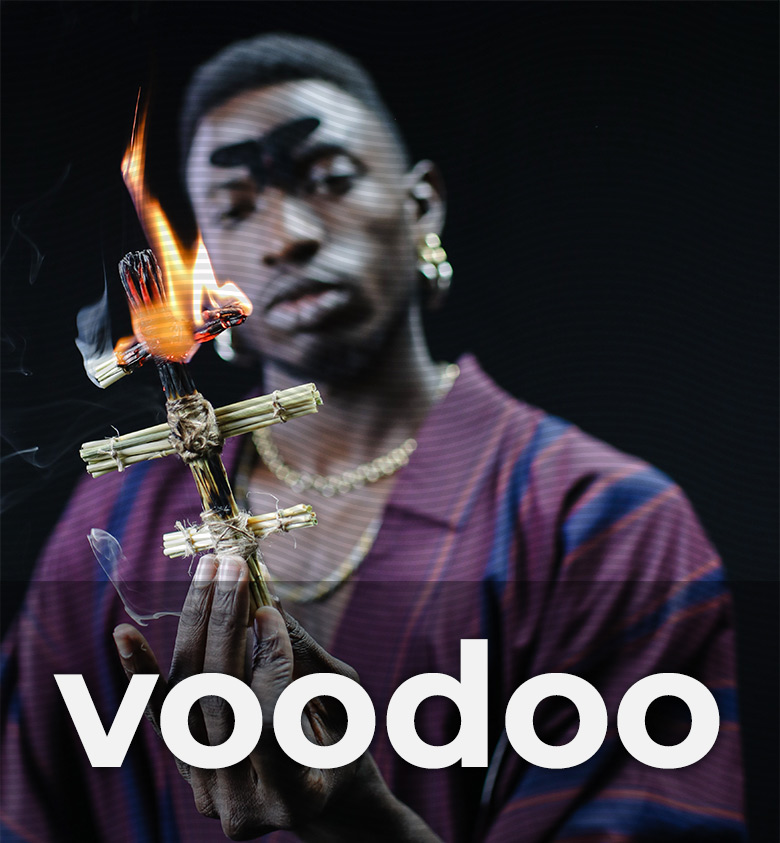 Copyright © 2021 DomainGang.com · All Rights Reserved.
Comments
4 Responses to "Incommunicado: Voodoo.com customers complain about no support, missed payments"