InterNetX Domain Summit: Beer and domain names in Germany
The InterNetX Domain Summit kicked off yesterday, with 40 attendees from from home.pl, STRATO AG, IONOS, Fasthosts, World4You Internet Services GmbH and united-domains AG attending.
The conference takes place in Regensburg, Germany, offering exclusive domain content and networking events for some of the industry's top professionals.
The event was sponsored by Radix and DigiCert.
Here are some photos from the InterNetX Domain Summit – looks like a lot of fun! Smiling faces, good food, and lots and lots of great German beer! 😀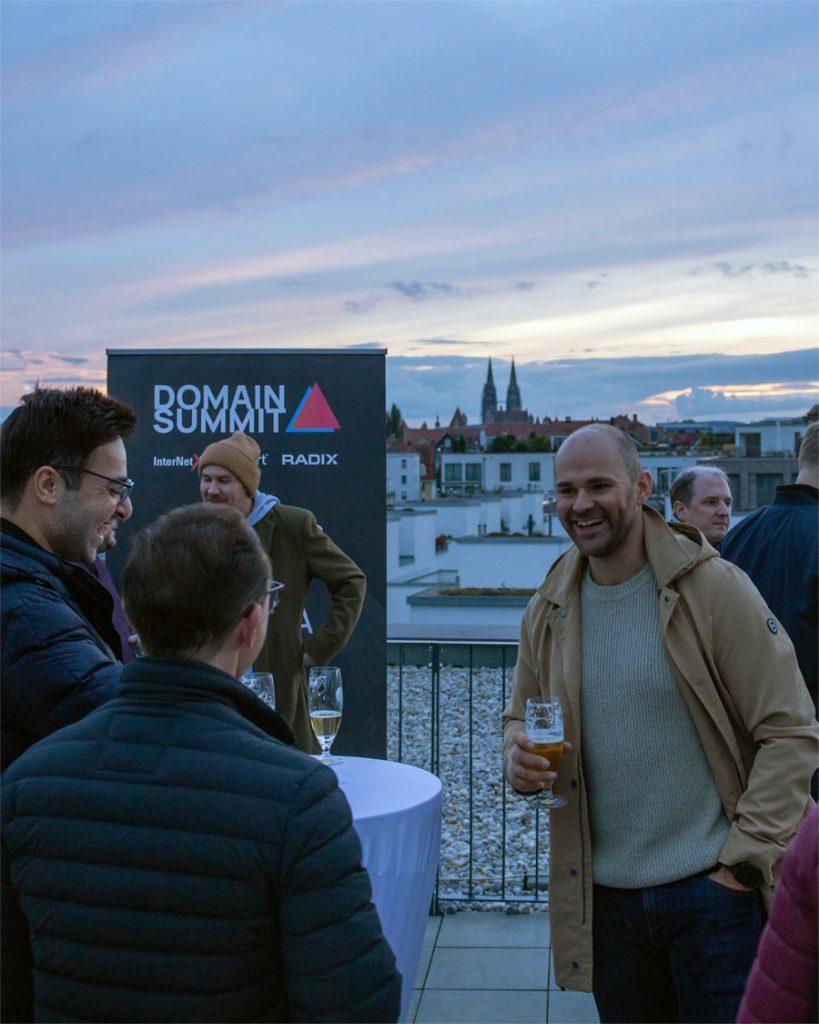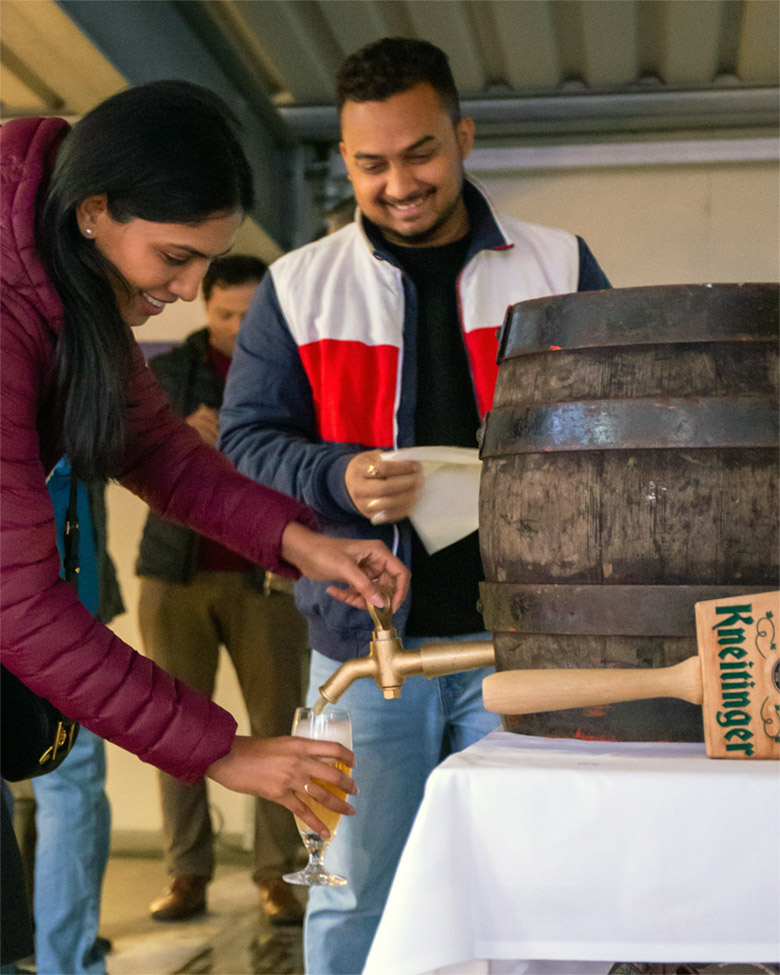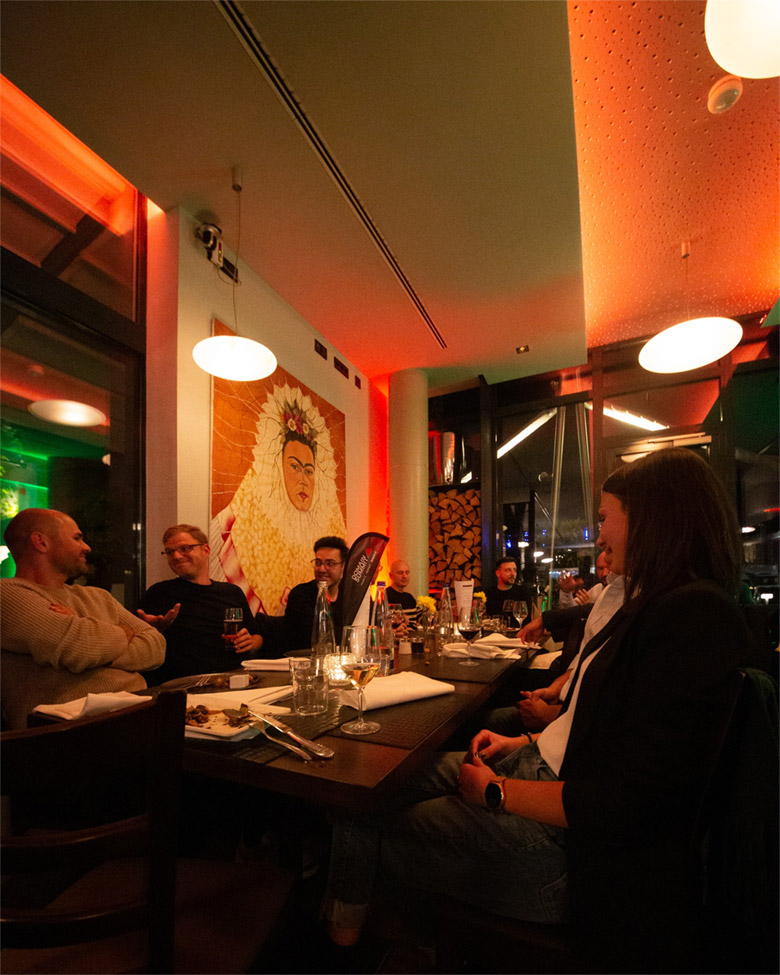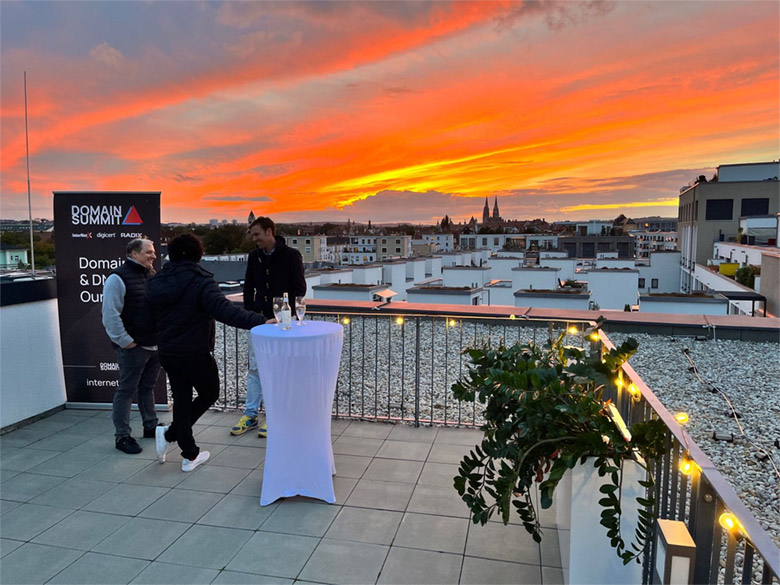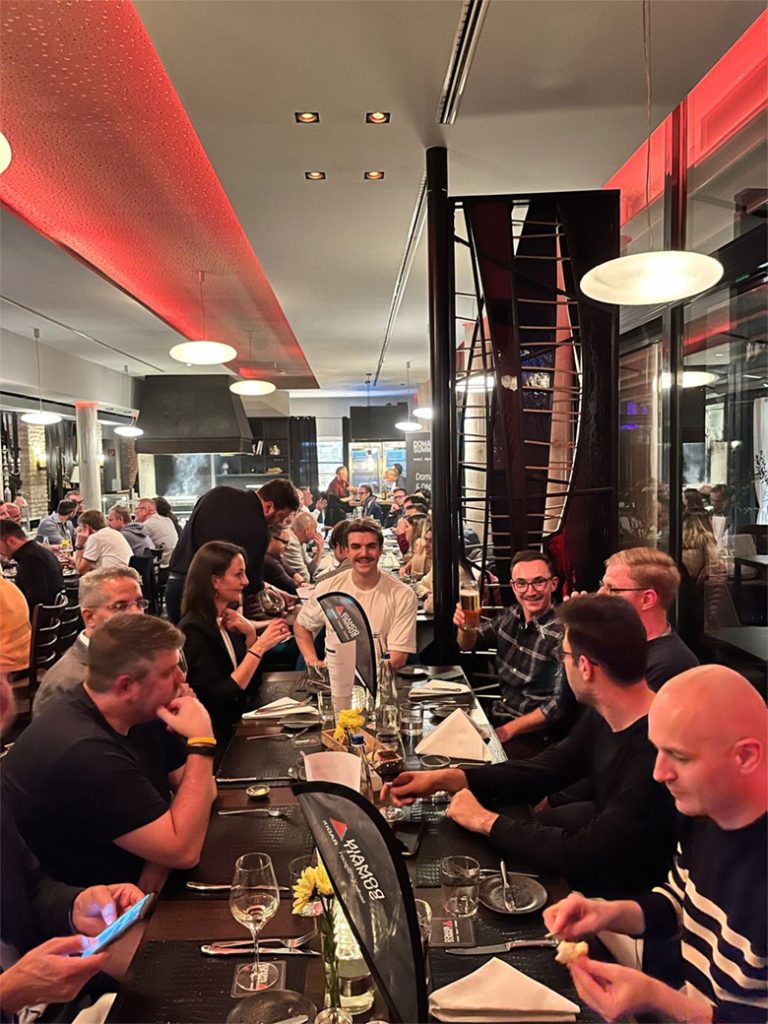 Copyright © 2023 DomainGang.com · All Rights Reserved.