Kouzhao.com : Yue Dai sold #China's top mask #domain for hundreds of thousands!
Chinese domain investor, Yue Dai (Dai Yue) has done it again with yet another extraordinary sale.
The SH.com registrant announced the sale of the domain Kouzhao.com for "hundreds of thousands of dollars."
Kouzhao means "mask" in Chinese, according to Yue Dai, although it translates as "respirator" by Google Translate.
Yue Dai acquired the domain in February, at a time that the seller wanted $2 million dollars for it, so we can assume that he ended up paying considerably less.
The Covid-19 virus originated in China and the city of Wuhan in particular, spreading out of the large international airport hub to every country worldwide. The use of masks – kouzhao in Chinese – is proven to reduce the person to person spreading of this often lethal viral disease.
It's not the first "mask domain" that changes hands – Mascarillas.com has been sold as well.
Congratulations to Yue Dai, pictured below wearing a kouzhao with the "WINNER" brand on it.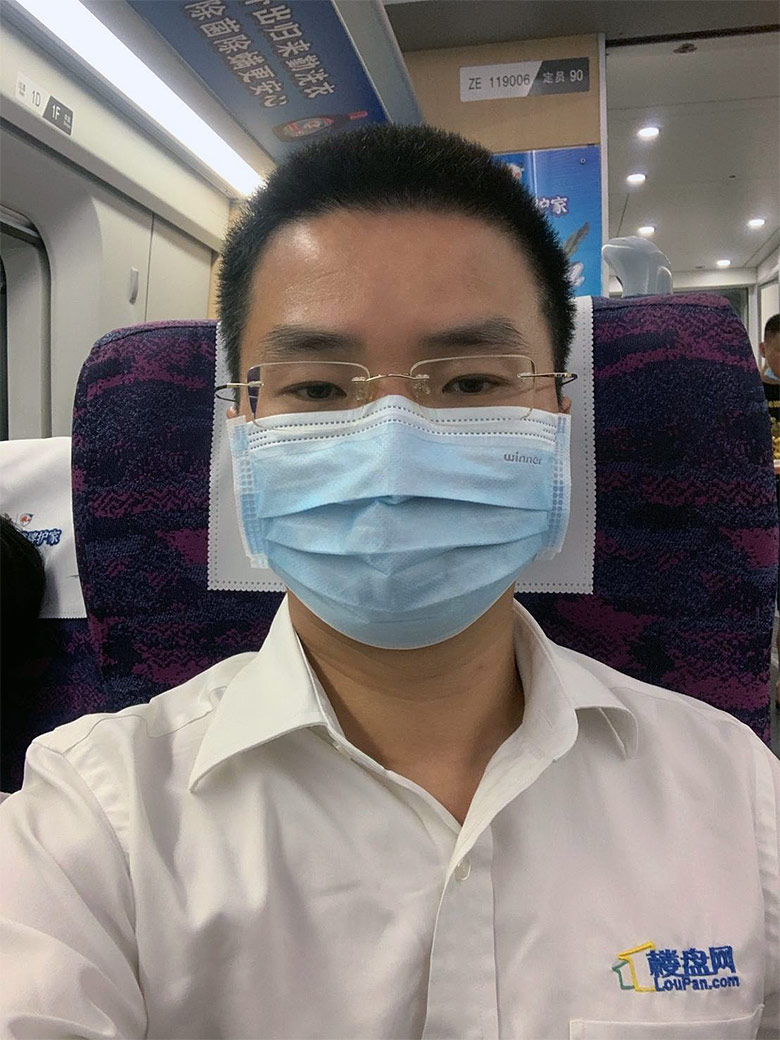 Copyright © 2022 DomainGang.com · All Rights Reserved.
Comments
One Response to "Kouzhao.com : Yue Dai sold #China's top mask #domain for hundreds of thousands!"