LL .com #domains : Are these the top most wasted premium assets ever?
Owning a two letter .com domain, also known as an LL .com, is the cream of the crop of domain investing.
Many two letter combinations have sold for millions of dollars, according to NameBio.
It's a known fact that Chinese companies and China's domain name investors have a crazy appetite for two letter .com domains. Domain investor Dai Yue (Yue Dai) is one such superactive owner of LL .com domains.
While most two letter .com domains are developed with content worthy of their brand and business acumen, some look like a desert in the middle of the LL .com oasis!
Let's take a look at the following LL .com domains:
KH.com – Registered in 1999, it's an eyesore of 1990s design beyond any imagination.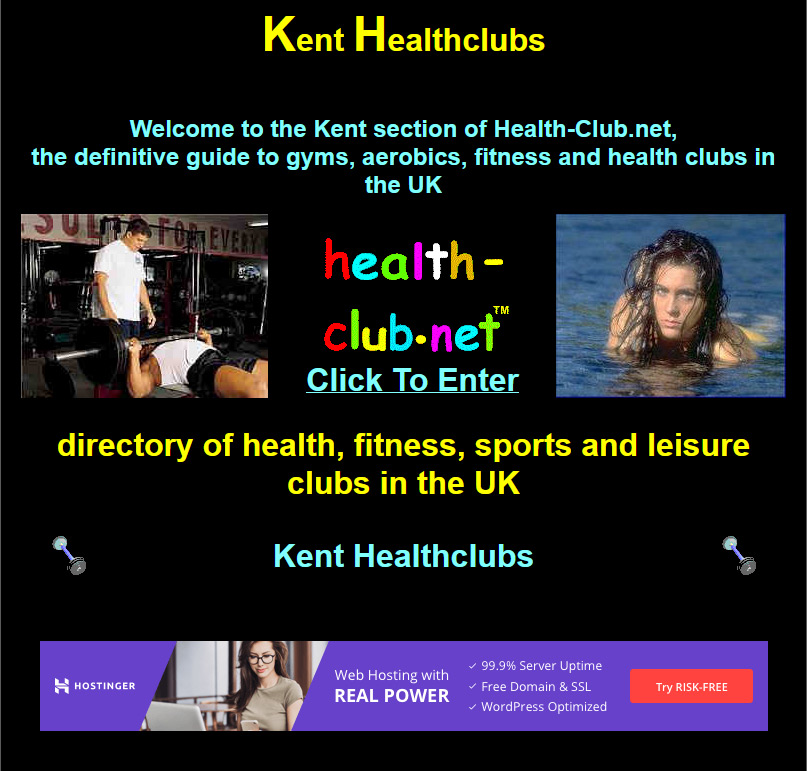 VY.com – Registered in 1995, the tropical house lander leaves nothing to look forward to – obviously, the domain's registrant has it all.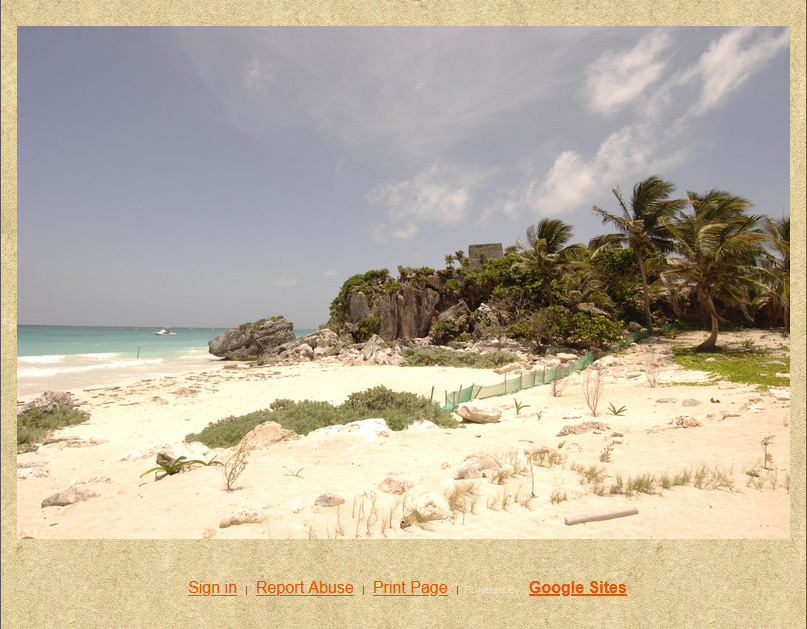 GW.com – If domain minimalism were an art, this Finnish 1994 holding is 100% Japanese.

What a waste of two letters! 😀
Copyright © 2023 DomainGang.com · All Rights Reserved.