LP dot .com : Two letter .com #domain brands as #crypto "Lead Partner"
The aged, premium two letter domain, LP.com, has announced its new brand as Lead Partner.
In Chinese hands, LP.com is a domain registered in 1994; there are no recorded sales in Namebio, although it has changed hands on several occasions, per the WHOIS.
In the latest WHOIS update, the domain went into privacy mode, and a rudimentary web page has been set up.
The Chinese text reads as follows (translation by Google:)
Welcome to Lead Partner if you are ready for the next world

Lead Partner is a cutting-edge fund set up by the world's top investors

The first scale of 100 million US dollars will be used for blockchain investment

Welcome to Lead Partner to become New Zealand's Leading Partner
The web site went live yesterday. In 2016, we reported on its WHOIS change, indicating a potential sale. The Chinese have been gobbling up valuable, two letter .com domains for several years.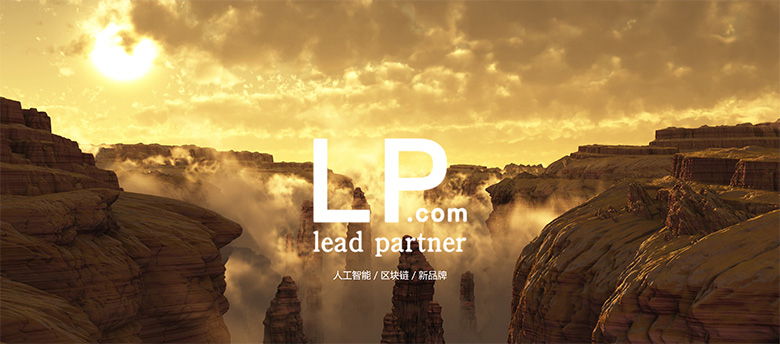 Copyright © 2021 DomainGang.com · All Rights Reserved.