Massive #Brexit sale : #Nominet inventory of dot .UK #domains at #Sedo
Nominet customers are auctioning off their dot .UK domains at Sedo, a premium sponsor of DomainGang.
After the grandfathering of .UK domains to .co.uk registrants ended on June 25, the domain inventory is being up for grabs by Nominet customers.
While dot .UK domains, and British domains in general aren't everyone's cup of tea, many domain investors might benefit from this massive Brexit-style auction.
Said Sedo in a press release:
With this explosion of new domains into the market, Sedo is hosting an exclusive .UK Auction kicking off tomorrow. We have a sneak peek at the auction inventory for you, there's over 1,000 domains up for grabs in this newly available extension, including keyword generics, short domains and more.

Many of the domains have no reserve prices with higher reserves for very premium generic domains like telephone.uk, sunrise.uk, byte.uk, the list goes on.

.uk domains are the shorter and more concise TLD choice for the UK moving forward! These names make excellent purchases for those who do business or reside in the UK not to mention smart investment opportunities.
View the entire .UK inventory here. This Sedo auction event runs for one week starting tomorrow and ends on July 18th.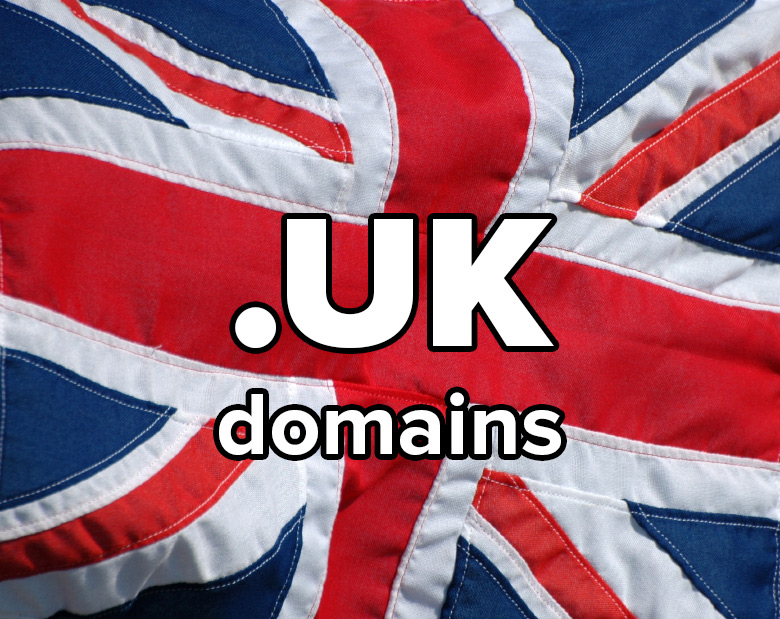 Note: A previous version of this story stated that Nominet is sponsoring the event; this is not the case and we regret the error.

Copyright © 2022 DomainGang.com · All Rights Reserved.
Comments
2 Responses to "Massive #Brexit sale : #Nominet inventory of dot .UK #domains at #Sedo"