Nasim Jahibid : Why I'm bidding on #Penis .com on my favorite #NameJet
Super-active Iranian domain investor, Nasim Jahibid, is back in the limelight, and this time he's bidding BIG.

The prolific domainer loves NameJet, where he often bids as "njhighbid" and crushes the competition every single time.
His latest target: the domain name Penis.com, an asset with huge potential for the end-user.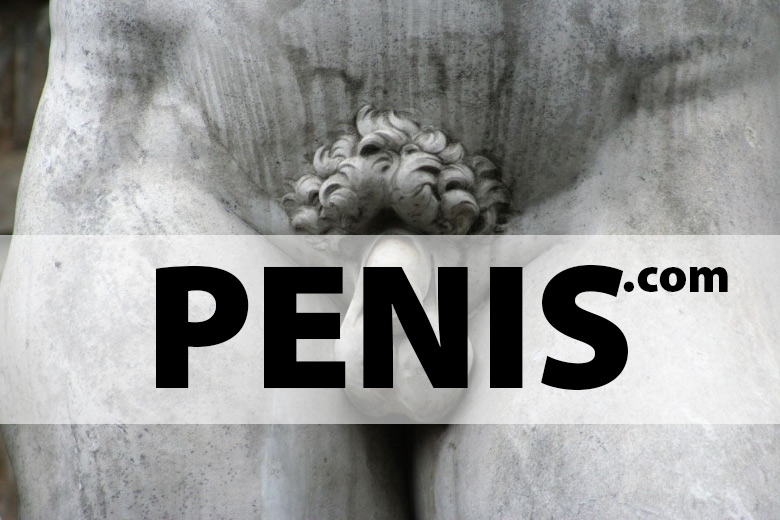 Nasim Jahibid's high bid of $55,000 dollars demonstrates how far Iranian entrepreneurs have come; from having an ultra-conservative angle in investments, to aggressively pursuing more spicy assets that would deliver a sentence of public flogging in Iran, in the past.
"Many people avoid domain names that match body parts, and genitals in particular," said NameJet General Manager, Jonathan Tenenbaum.

"This isn't the case with Nasim, he's a very focused investor, who always pays with cash. I'm thrilled to have him as the high bidder for Penis.com, and we are confident that he'll grab it with both hands!" exclaimed Tenenbaum.
What would an end-user do with Penis.com? There are a few possible scenarios.
Penis.com is great as an adult advice web site. Most men think with their penis, so they'd think of Penis.com all day long.
It's also a great meme generator, as people like to draw a penis on walls, the sand, school blackboards or a drunk friend's forehead.
It would make a great example of how a short domain can be a huge asset.
A text from Nasim Jahibid on what he'd do with Penis.com said the following:
"NameJet is favorite, and I support adult domain for adult mens and womens. America great, we business Internet for great nation of Iran flourish. Persian penis best. I win auction, make national pride for Persia!"
If you disagree with which country has the best penis, and want to outbid Nasim Jahibid, go ahead and cast your monies at the NameJet auction for Penis.com.
Copyright © 2023 DomainGang.com · All Rights Reserved.