Rams.com appears to have been sold
Rams.com, the aged single-word .com domain matching the name of a certain football team, appears to have been sold. The domain was listed for sale numerous times in the past, at varying prices and often displaying content about the male sheep.
Frank M., founder and operator of MapleDots and DN.ca confirmed to us that Adam Dicker sold them the domain name Rams.com in recent days, at a price that could not be resisted.
A week ago, we noted how Rams.com was listed at $299,999 dollars and thus presented an obvious opportunity for the NFL team "The Rams."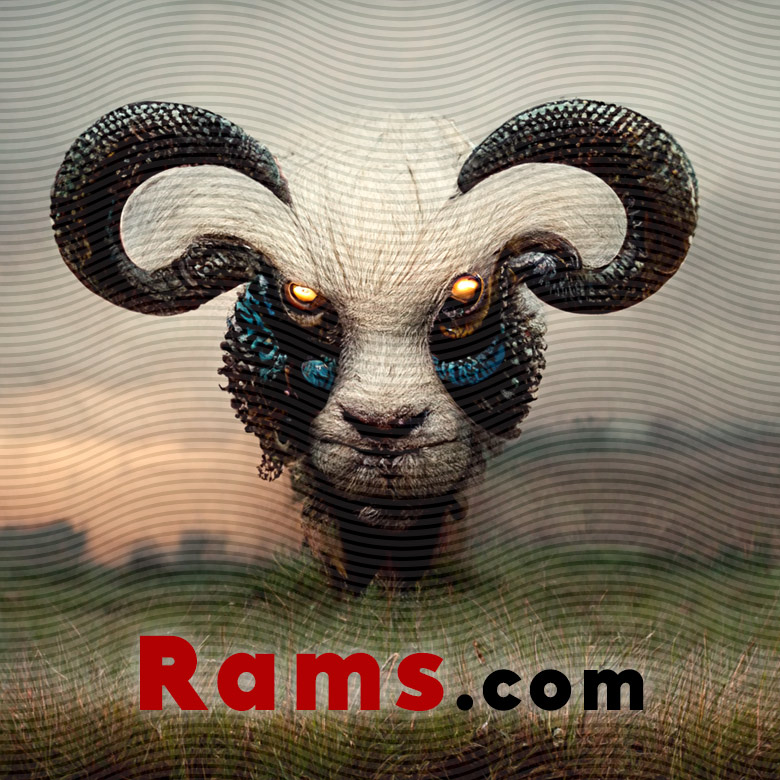 Note: We have not seen any instrument of financial transaction although the WHOIS information has been changed. The domain was also re-added on Dan.com, presumably after verification of ownership.
It seems that Adam Dicker's self-professed "love for the animal" could only stretch so far. Congratulations to the new owner, MapleDots.
Copyright © 2023 DomainGang.com · All Rights Reserved.
Comments
3 Responses to "Rams.com appears to have been sold"