Rillion.com: Domain rebranding joins Palette Software and Centsoft
Two technology companies, Palette Software and Centsoft, have fused together under a new brand, Rillion.
The matching domain name, Rillion.com, becomes the new joint destination for the companies, following this domain rebranding. Rillion.com is a domain brokered by eNaming, the domain brokerage founded by industry professional, Tracy Fogarty.
Said Rillion in a press release:
Following continued growth both in our Nordic core markets and in the USA, we are now aligning under the common brand Rillion. Customers and partners will continue to benefit from the same market leading AP Automation solutions under the Rillion brand, signalling that we now are a fully integrated group, delivering a consistent customer experience meeting the highest demands. Year after year, we have enjoyed market leading NPS scores, and as Rillion we intend to further improve our product offering and customer service to continue to earn our customers' trust.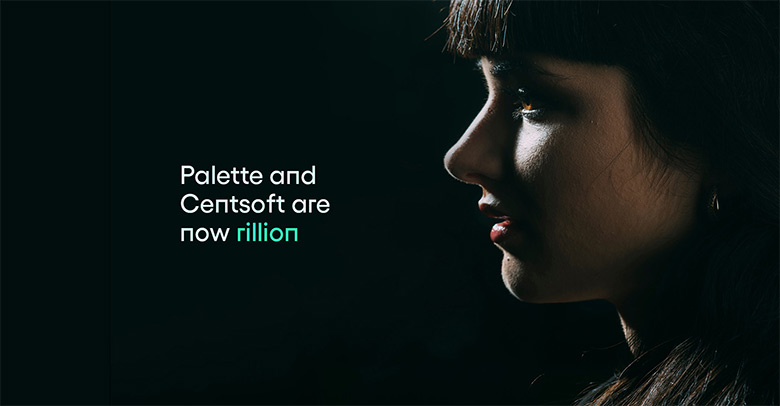 Registered in 2011, the domain Rillion.com was most likely in the possession of a Russian registrant; the domain was registered as far back as in 2004 before expiring and dropping.
Domain rebranding involves the transition from a lesser domain name to one that enhances, empowers, and resonates a brand better.
Congratulations to Tracy Fogarty for this successful domain brokering of Rillion.com.
Copyright © 2023 DomainGang.com · All Rights Reserved.