#Sedo brokers sale of DAX dot .com for half a million dollars
Sedo brokers have achieved a major LLL .com sale: The domain DAX.com just changed hands in a transaction valued at $500,000 dollars.
The sale was achieved by Sedo brokers Frank Tillmanns and Hao Shen. At this point, we'd assume that the buyer is based in China.
Said Tillmanns over social media:
"Just sold DAX.COM together with my colleague Hao for $500,000!Congratulations to both Buyer and Seller!"
There are no historical sales of DAX.com per Namebio.
Frank Tillmanns is currently brokering KUL.com and Edit.com exclusively at Sedo.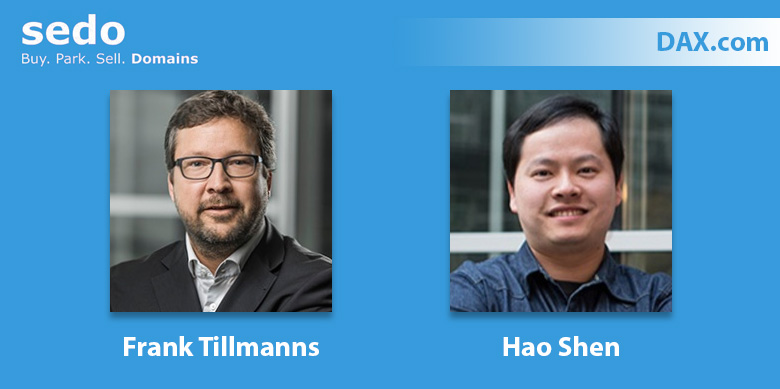 Note: Sedo is a premium sponsor of DomainGang. We share news and information about their products and services; this, however, is not a promotional, paid post.
Copyright © 2023 DomainGang.com · All Rights Reserved.