#Sedo sales report : #Domain names sold during the week ending 12/10/2018 topped by Plants.com
Welcome to the weekly edition of reporting on the Sedo domain sales; this time we cover the week ending December 10th, 2018.
This information has been provided by Sedo.com, sponsors of DomainGang. As a side note, GreatDomain auctions at Sedo are now bi-monthly.
This week, we are reporting 1 domain in the six figure range, and 2 domains sold in the five figure range (dot .com only,) as seen below:
plants.com 450,000 USD
bittop.com 15,000 USD
rinka.com 10,000 USD
Keep in mind that sales prices are listed in USD and also in EUR or GBP. If only Sedo showed all sales in Bitcoin! 🙂 Don't miss out the Sedo Bus story! 🙂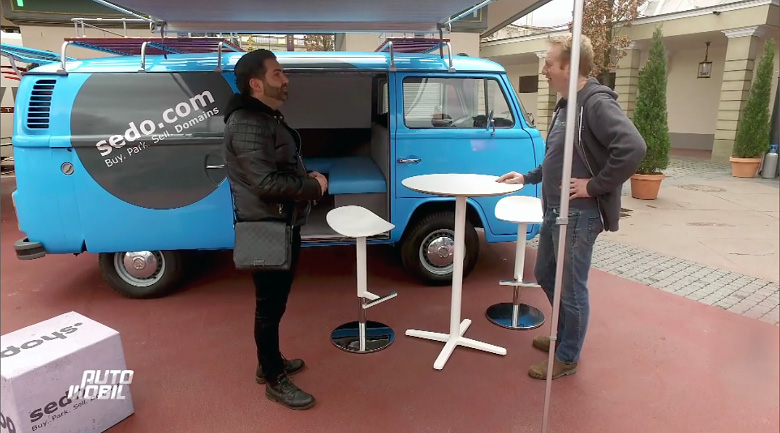 Further down the list, some solid sales of .com domain names, for amounts of $2000 and up:
kitcom.com 9,500 USD
knvs.com 7,000 USD
cbdexpo.com 6,800 USD
jetout.com 6,500 USD
igqp.com 6,000 USD
mastersun.com 6,000 USD
beeschool.com 6,000 USD
go-europe.com 4,999 EUR
unipost.com 5,500 USD
letspay.com 5,000 USD
zuzana.com 4,368 EUR
xinxuejie.com 4,800 USD
rivago.com 3,800 EUR
6tu.com 4,000 USD
speedvpn.com 3,499 USD
hartmedical.com 3,500 USD
easydoors.com 3,050 EUR
tokenbroker.com 3,200 USD
miamimoto.com 2,999 USD
codm.com 2,995 USD
twinkleintime.com 2,888 USD
kocoon.com 2,488 USD
4ft.com 2,300 USD
microocasion.com 2,000 USD
samanea.com 2,000 USD
iamsanjayshah.com 2,000 USD
Continuing with ccTLD sales, all in the four figure range:
myhead.co.uk 9,995 GBP
rentberry.ca 8,888 USD
gamingpcshop.nl 5,000 EUR
tot.io 4,950 USD
tischdeko.de 3,300 EUR
rewards.us 3,499 USD
bergamotte.fr 3,000 EUR
bratle.us 2,750 EUR
porto.fr 2,700 EUR
champion.hk 3,000 USD
devoir.fr 2,950 USD
warn.in 2,900 USD
68.no 2,499 EUR
ethere.al 2,650 USD
porngames.io 2,500 USD
eurocam.eu 2,000 EUR
groupe-electrogene.fr 2,000 EUR

And lastly, sales of other types of TLDs, with 1 domain in the five figure range:
dental.store 11,785 USD
windshield.org 2,500 EUR
lifehealth.org 2,200 USD

Copyright © 2020 DomainGang.com · All Rights Reserved.